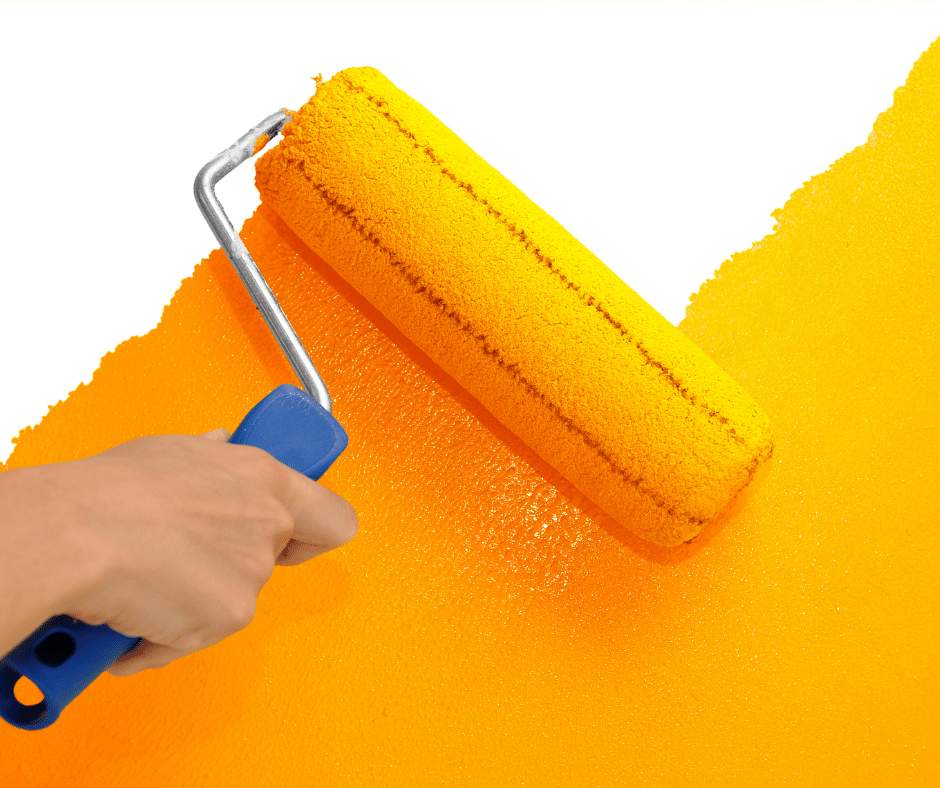 Professional Painters in Dubai
Bluebox Movers has top notch professional painters in Dubai that can assist you in residential and commercial painting services. Our painters are always in uniform with up-to-date equipment and wall painting materials. We take orders for both large- and small-scale residential painting projects. we are a professional painting company in Dubai, who can provide clear and crystal painting services.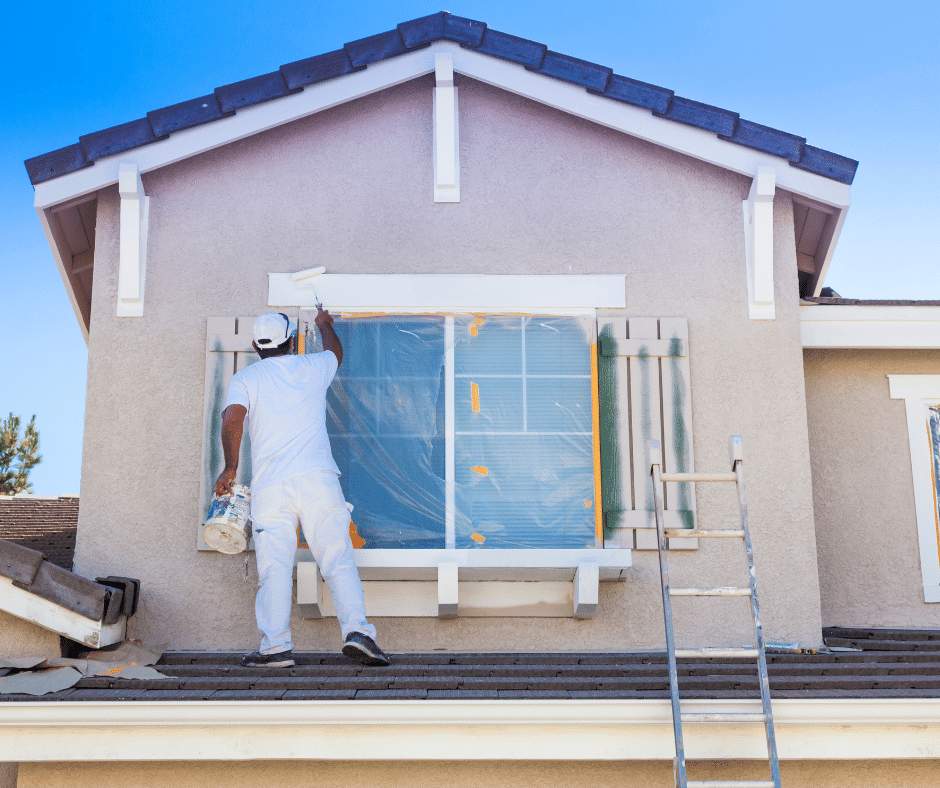 Bluebox offers complete range of villa painting services whether you have just built it or renovated it. Our villa painters are efficient in painting your entire home within a given time frame. We offer urgent residential painting services at affordable rates.
Apartment Painting Services
Bluebox apartment painting services in Dubai are highly appreciated by our customers for the multi-dimensional facilities we provide. We can paint both your apartment's exterior and interior. From textured wall paints to the high ceilings, we handle all painting jobs. We can also turn your studio apartment into a marvel.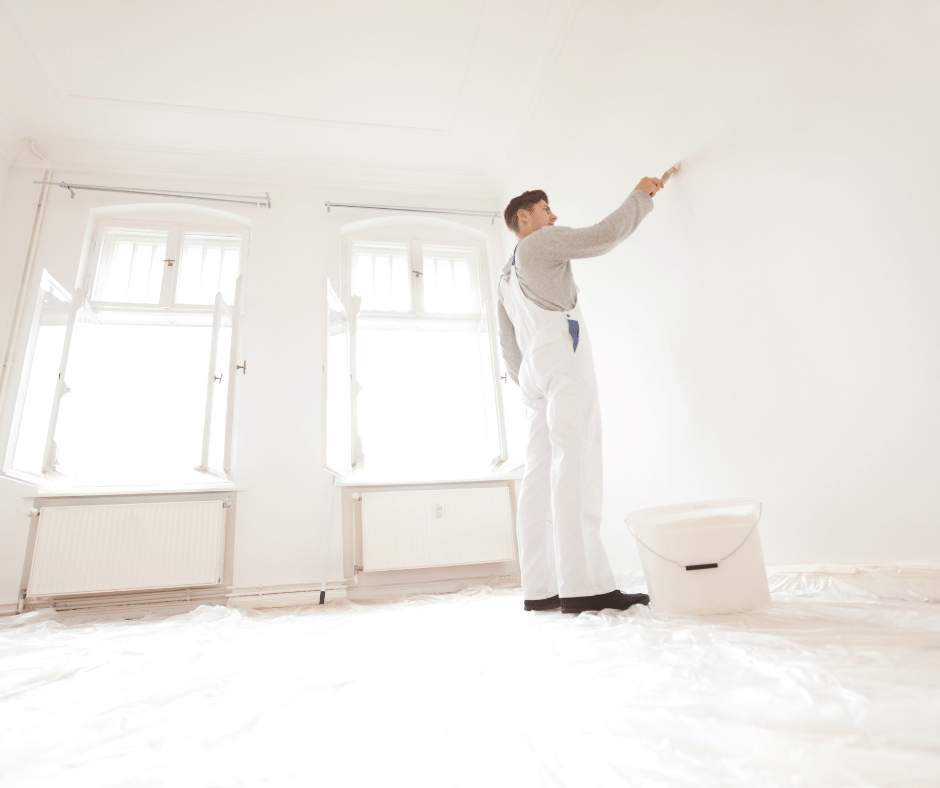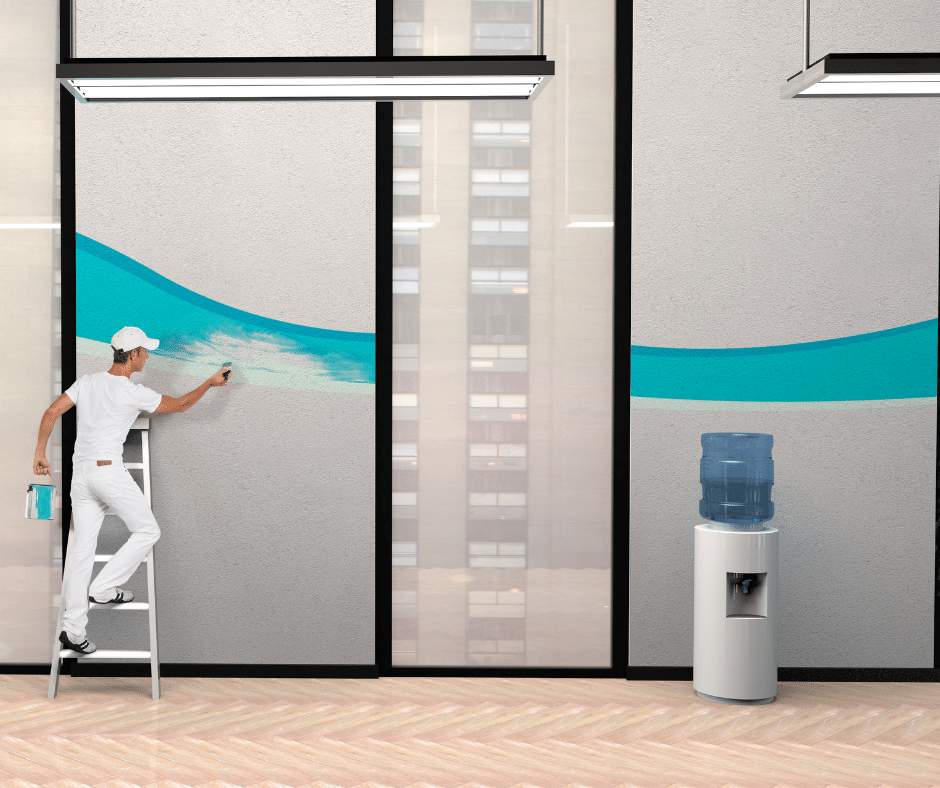 Bluebox offers appreciable office painting services in Dubai at the best price. We also specialize in painting metal and wood structures. Our expertise is in painting both exteriors and interiors of small and large towering office buildings. Our office painters in Dubai complete every project on time.
Furniture Painting Services
Furniture painting requires expert handling that is a core service of the Bluebox painting team. We use high-quality material to paint your home, office, and apartment furniture as well as doors and windows. Not just wood but our furniture painting service also paint metal equally well.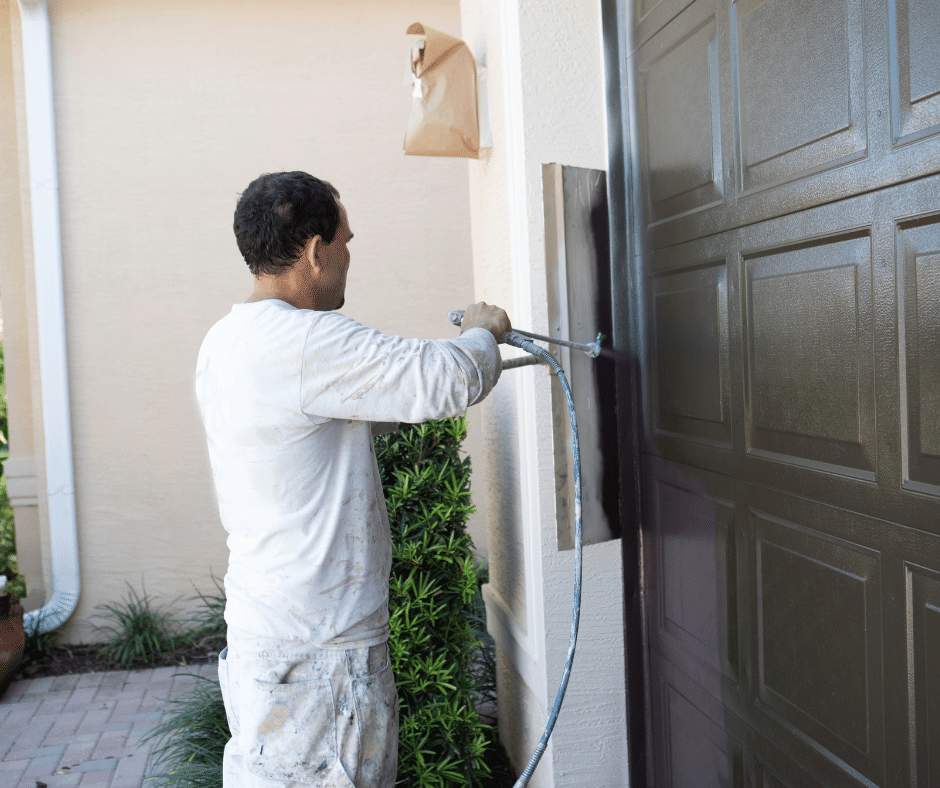 Why Bluebox Painting Services Are Best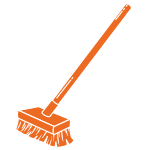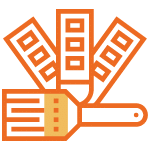 Bluebox painting services offer free-of-cost 24/7 color scheme assistance to the clients. Customers can easily take a look at our color swatches and schemes to decide what paint color to apply on their walls. Our experts are available anytime for your assistance regarding color combinations.
Most frequent questions and answers
Bluebox accept multiple painting projects but some top are mentioned below. our painters in Dubai do:
Villa painting services.
Apartment painting services.
Office painting services.
Furniture painting services.
Bluebox gets to work as soon as the customers have sent the quotation. We also accept urgent painting contracts for commercial as well as residential projects.
The cost of Villa painting services depends on the following factors as stated below.
The number of rooms to be painted according to their measurements.
Hours required to get done with wall painting
Type of paint or wallpaper demanded to be applied.
Bluebox painting services costs for paints, workforce, pre-painting, and post-painting services only.