Apartment Movers In Dubai
Our apartment movers in Dubai are expert in the relocation of apartments. Bluebox Movers is well-equipped and skilled in apartment moves.  We pack up your things, carry them safely, deliver them and unpack them at the desired address. Moreover, all costs are set before we begin and no further hideous charges are implied. Bluebox team of apartment movers get your packing and moving sorted.
Apartment moving services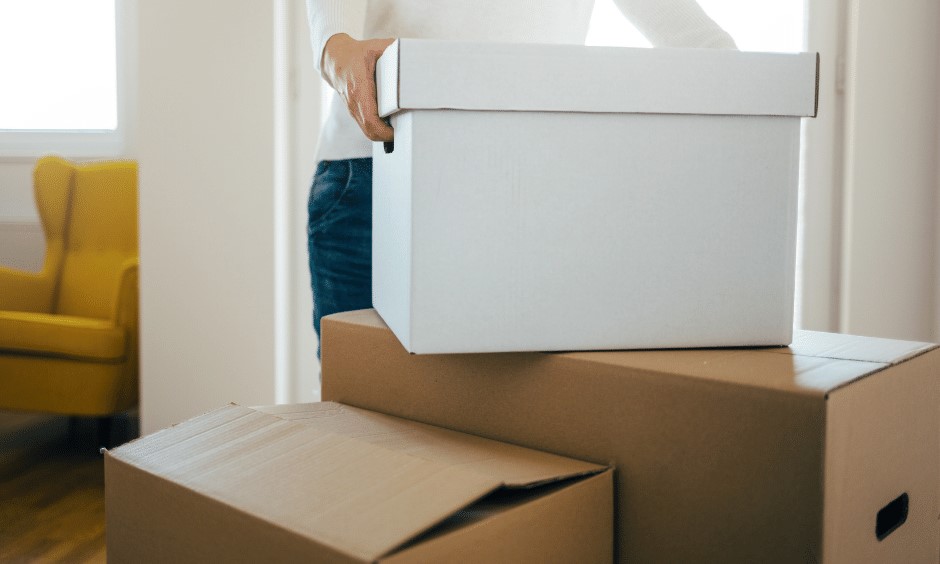 1-4 Bedroom Apartment Moving Services
Apartment moving is a tedious job and one can avail of our services to keep their belongings safe. Bluebox team of apartment movers packs and move 1- 2 bedroom apartments. Our team not just relocates you, but also settle everything at your new apartment.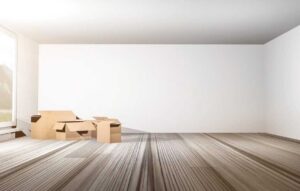 Studio Apartment Moving Services
Our apartment movers and packers in Dubai are equally professional in moving studio apartments. They pack everything appropriately with due care. Our team of apartment movers carries it to unpack settle furniture as per your needs.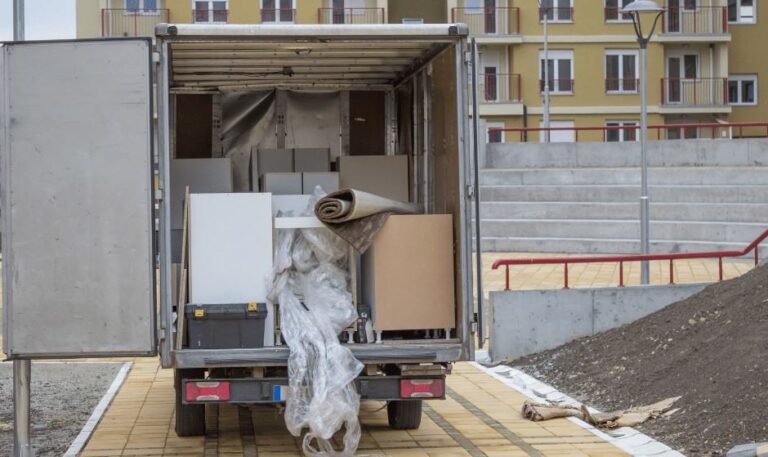 Long Distance Apartment Relocation
We use adequate equipment and vehicles for moving your apartment. Our apartment movers in Dubai ensure safety and timely delivery even if it's at a faraway location. We take entire responsibility for your moving while you can sit back at home relaxing.
Why To Choose Our Apartmtent Moving Services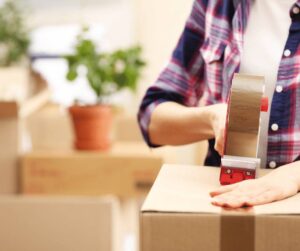 With its committed movers and futuristic equipment, Bluebox apartment movers in Dubai ensure undamaged delivery of your apartment stuff. A good moving company plans in the best possible. Thus we make proper arrangements after assessing the staff to relocate through the survey.
Bluebox Movers and Packers is trusted for its quality  apartment moving services. Clients will have to assign the time they want the moving to be done. Our movers make sure they take adequate measures and work whole-heartedly to complete the task within time.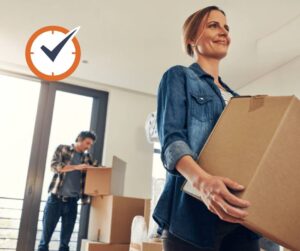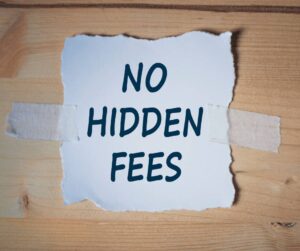 Bluebox Movers always quote an exact price based on the survey of your apartment. This price will be full and final until or unless  you decide to add some item of your apartment which you were not planning to take with you.
Responsive Customer Helplines
Bluebox team of apartment movers and packers are always at your service. We have a responsive customer service team that you can ask about anything from 24/7. You can reach us via WhatsApp or Email at any time that suits you.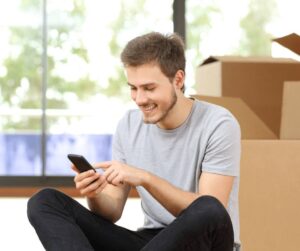 Most frequent questions and answers
The cost of moving a small apartment depends on the number of rooms it has. Secondly, it depends on the number of items that needs to be relocated and the time and effort required to move them.
The time of delivering the stuff of your apartment is specified by the team lead. Our team of apartment movers and packers try their best to deliver the belongings in time. Bluebox apartment movers deliver the stuff exactly on the time and date specified to the client at the time of survey
Before moving our team survey your apartment and decide appropriate plans for moving out your stuff. Whereas, for the other location you must take proper measurements so that it would be easier to reassemble furniture and in settling other stuff. Other than that, make sure there is enough parking space for our vehicles to load your appurtenance.
Our apartment movers in Dubai will bring the packing material according to their assessment of your belongings in the survey. We use dollies, cartons, bubble wraps, tape, and trollies to pack and move your stuff around.
Book Your Move / Request A Quote