Movers in Dubai Sports City
Why settle for second-rate when you can get the best? If you are looking for top-quality movers in Dubai Sports City, look no further than Bluebox Movers. No matter what your requirements are, we tailor our services to suit your needs and budget. Whether you want to move your office or home, we have the expertise and resources to entertain any size of move.
We understand the high standards of our clients in DSC, and we strive to exceed their expectations with our world-class moving services. With us, time, quality, and customer satisfaction are guaranteed. So, why not experience the real meaning of convenience with Bluebox Movers? Let's get on with the move!
Unmatchable & Efficient Moving Services in Dubai Sports City
This place is known for its sports facilities and world-class infrastructure. Moving here can be a great experience, and we at Bluebox Movers can make it even better for you. Our team of packers and movers in Dubai Sports City offers their effort and expertise to make your move smooth and comfortable. Do you know how we transport your items?
We use state-of-the-art equipment and the latest techniques like stretch wrapping, air-ride suspension trucks, and GPS navigation to ensure the safety of your belongings. We never compromise on hard work, and our prime focus is to deliver your valuables on time without any damage.
Residential Moving Services in Dubai Sports City
Our residential movers in DSC are always there to serve you to the best abilities. Moving your home is not easy as it involves rolling up your sleeves and getting dirty. But with us, you don't have to lift a finger as our professional home movers and packers do all the work for you. We have a dedicated team of workers who have years of experience in this field. They know how to disassemble and reassemble your furniture without damaging it. So, no worries at all!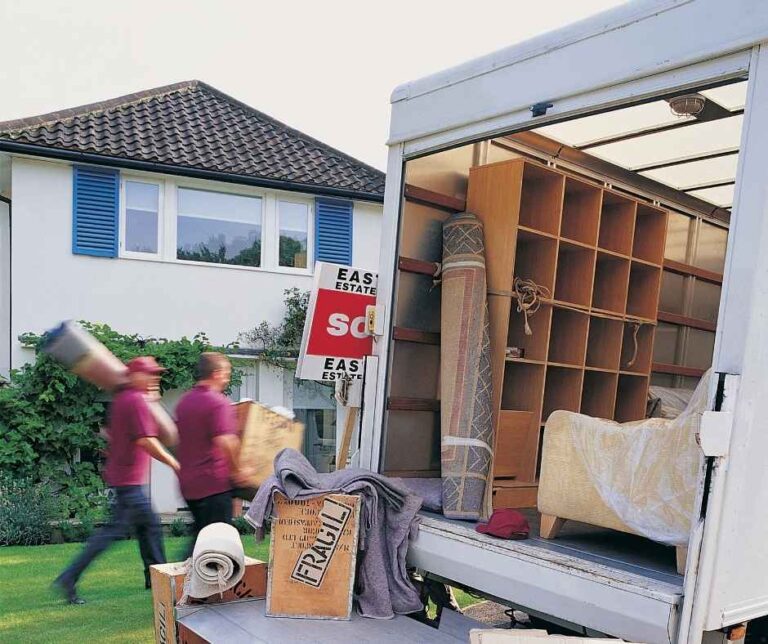 Villas Movers in Dubai Sports City
A luxurious villa in DSC is a dream of many. But moving to such a huge place is not easy as it requires professional assistance. Our villa movers in DSC are specially trained to handle your valuables with care. From coming to your door to unpacking your things, they do everything for you. Whether your villa is on the ground floor or penthouse, we have a man with van services to move your belongings without any hassle.
Townhouse Moving Services in Dubai Sports City
Bluebox Movers and packers in Dubai Sports City always stand first when it comes to moving townhouses in DSC. The lavish treatment and accommodation that our clients get from us are unmatchable. Begin your new life in a grand style by letting us handle the entire process of moving your townhouse. Our townhouse movers in Dubai Sports City push their limits to make your move comfortable and stress-free.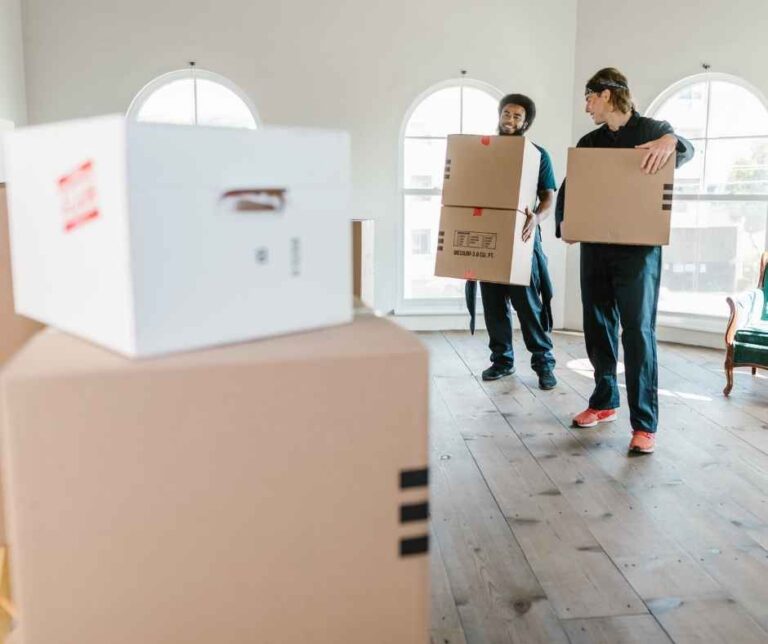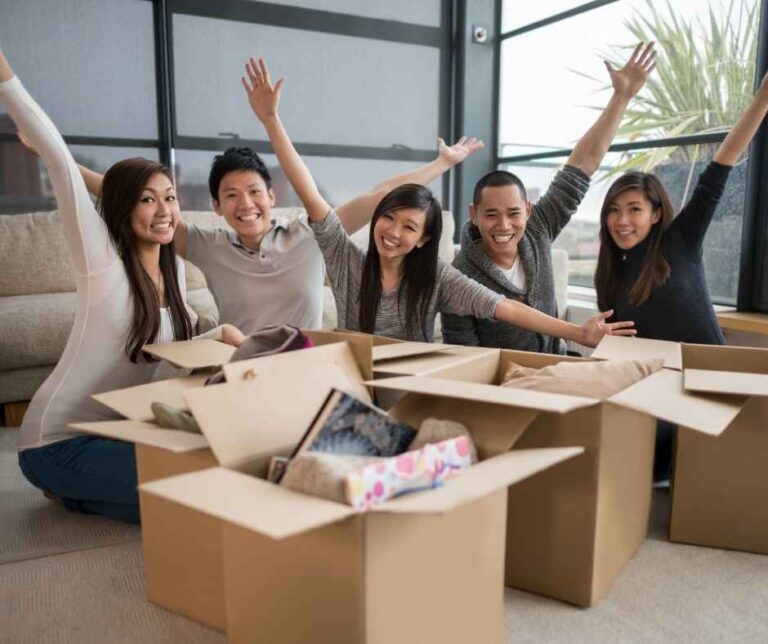 Apartment Movers in DSC To Make Your Move Easy
Do you know the feeling when you have to move your apartment but don't have enough time? It is nothing less than a nightmare. You know we feel you, and that's why our apartment movers in Dubai Sports City keep everything organized and streamlined. In apartments, we lift your heavy furniture with muscular men and a heavy-duty forklift to avoid any damage. Moreover, we take all the safety measures to ensure that your things are in good hands.
Office Moving Services in Dubai Sports City
We also cater to the needs of our corporate clients and offer them commercial moving services in Dubai Sports City. Our team of professional office movers in DSC is always there to lend a helping hand. Office moving solution involves a lot of planning and preparation, from picking the right date to ensuring the safety of your things. However, with us by your side, you don't have to worry about anything.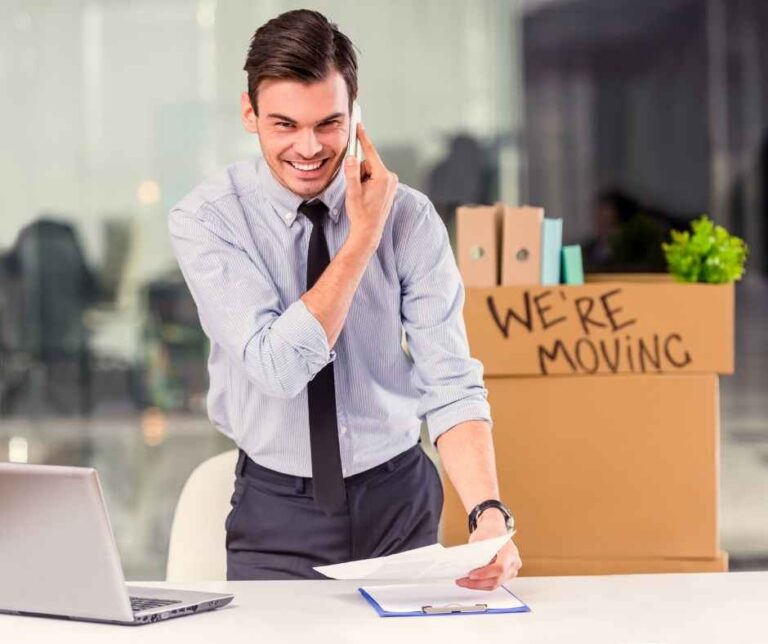 We Are the Best Above the Rest Movers in DSC
Our moving company in Dubai Sports City is known for its customer-centric approach and world-class services. We are proud to say that we are the best in the business and our clients are our top priority. People believe in us because:
Transparency in our dealings.

Flexibility in our services.

Efficient workforce and latest equipment.

Customer satisfaction is our primary goal.

Customized services as per the client's needs.
Most frequent questions and answers
Yes, we offer junk removal services in Dubai Sports City. Just give us a call, and our team will be there to clear all the junk from your place.
The cost of our moving services in Dubai Sports City depends on various factors such as the type of service, the amount of stuff to be moved, the distance, etc. However, we offer competitive rates without compromising the quality of our services.