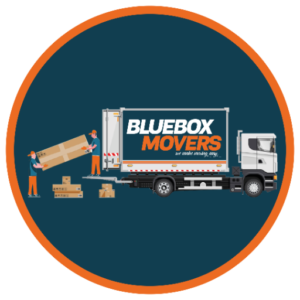 Bluebox Movers in Dubai provide a reliable packing and moving facility. Being one of the well know moving company in Dubai, We can move anything to any destination. This service aims to provide safety and ensured care to the client's possessions. Bluebox has got skilled and well-disciplined teams of individuals apt in handling state-of-the-art methods and technologies to serve you best.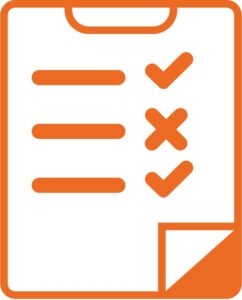 Our movers and packers in Dubai plans out strategies for every move-out and move-in. For that purpose, we first survey your place and then make adequate arrangements for moving with in-person or virtual surveys via video or photos.
Get a free quote to avail of Bluebox moving and packing services in Dubai. You can even get a quote online through our website by filling an online form and submitting it effortlessly.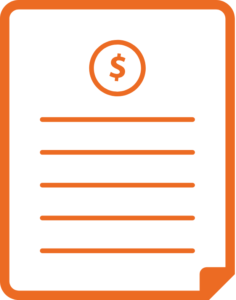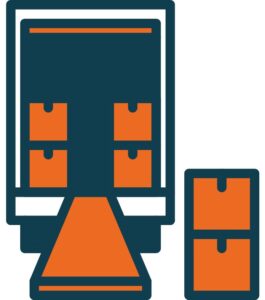 After getting over with all the legalizations we head straight to the procedure. our team of professional packers in Dubai packs your stuff accordingly which means fragile items are given more attention.
Once we reach at moving in location, the Bluebox team unloads the items from the vehicles and gets them to your venue. We safely unpack the stuff and arrange it as per your instructions.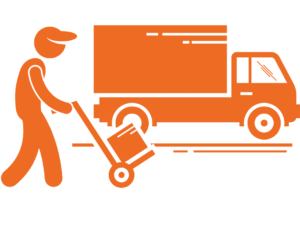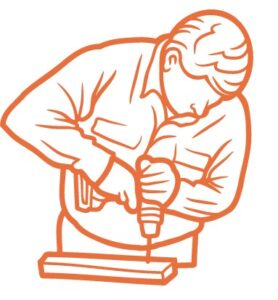 Once our team get done with relocation of your home they also support the clients enough to fix their things. Furniture and other things that need fixations are handled with care and fixed accordingly.
After all the levels of moving are successfully done, the clients are asked for payments. For all of our moving services in Dubai, we have settled a competitive price. Customers can also pay through online transactions if needed.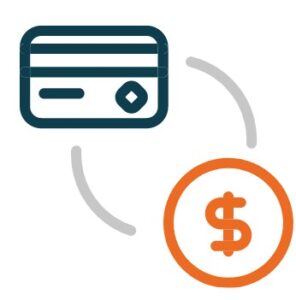 Why You Should Choose Bluebox Movers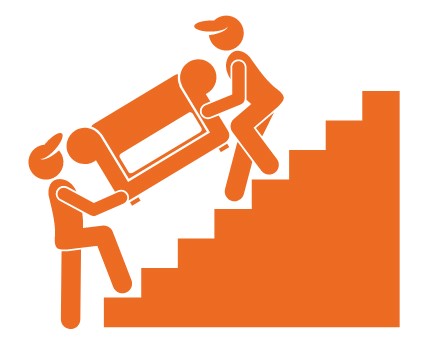 With a well-trained packers and movers, Bluebox aim to handle everything efficiently. Not just the team is skilled but they also know the use of up-to-the-minute equipment.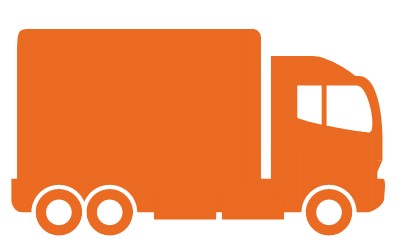 At Bluebox, we ensure the safety of your belonging by all means during the residential as well as commercial shifting process. We use closed trucks to secure them well and make them transported too without being affected by weather or anything else.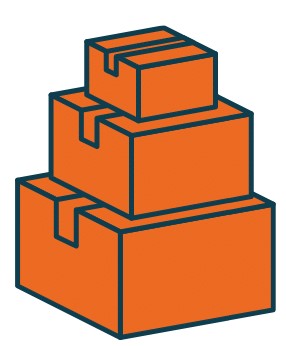 Bluebox Movers does not just carry your belongings but also make adequate errands to make it successful. Our team pack everything accordingly and make sure to move all of your belongings undamaged.
They were sufficiently capable to pack my things appropriately and convey them securely right to the objective. The staff was too co-usable they overviewed my home first and cautiously packed everything and saved the delicate stuff from being harmed. I am happy to recommend them to my circle.
I have recently availed of Bluebox services for relocating my office. They communicated with me well and paid attention to all the details. In less time and affordable price, my whole office was moved with everything being flawless. I really recommend them for moving services in Dubai
I requested their administrations a couple of months back to move my condo. They were sufficiently prepared to pack my stuff appropriately and used futuristic equipment to pack, load, and move my belongings. Surely we will use Bluebox moving services again and again
companies we've worked with