Movers in Jumeirah Islands
Can you imagine moving without having to worry about your belongings? Well, this is what you can expect when you hire Bluebox Movers. We are professional movers in Jumeirah Islands area who willingly plus happily undertake all the packing, lifting, shifting, and unpacking for you.
Do you know Jumeirah Islands is a man-made island located off the coast of Dubai? Now their housing development is one of the most luxurious and exclusive in the world. Moving here would be a fantastic experience, and with Bluebox Movers by your side, we would make sure the process is smooth and easy.
Worry-Free Moving with Bluebox Movers in Jumeirah Islands
There is no need to panic when you hire us, from the first call to the final unpacking of the last box. We prioritize the satisfaction of our clients. We wrap, carry, and load all your belongings with utmost care. Plus, we never hesitate to manage settler services and other related things.
In case you're wondering how we would tackle the fragile and expensive items, well, our team of movers and packers in Jumeirah Islands is trained to handle all sorts of household belongings. From your clothes and books to electronics and furniture, nothing is too big or small for us to handle.
Easy to Go Residential Movers in Jumeirah Islands
The best residential relocation company in the Jumeirah islands are just a call away. Yeah, we are talking about Bluebox Movers. We make moving homes quite easy for you by offering a wide range of central services like packing, unpacking, loading, unloading, and assembling/disassembling furniture. You name it, and we have got it all covered for you.
So, if you are planning to move to Jumeirah Islands anytime soon, don't forget to call us. Our Jumeirah Islands residential movers team is always ready to serve you to the best of their abilities.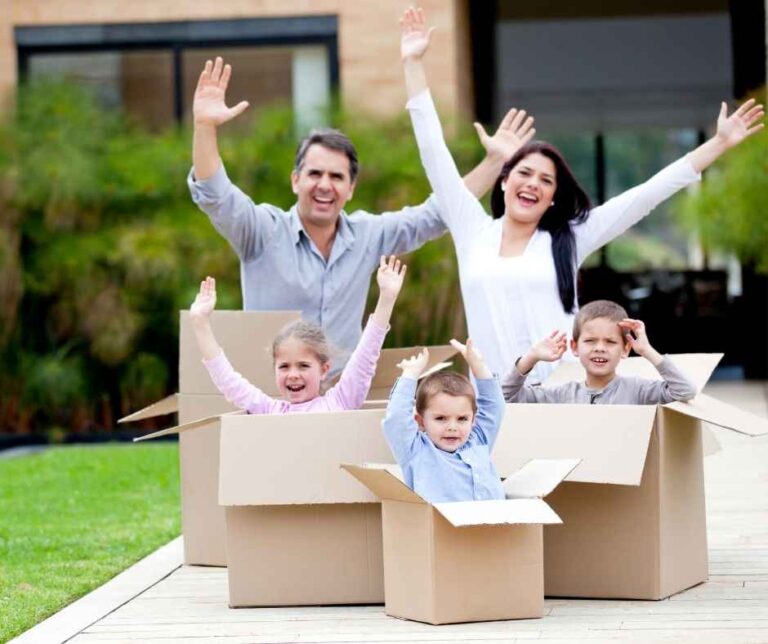 Villa Moving Services in Jumeirah Islands
Moving to villas is always tricky, but why? Because of their big size and heavy furniture. But worry not, our villa movers in Jumeirah islands are highly trained and experienced in handling all sorts of villa relocations. Whether it is a large sofa or a king-size bed, our team can carry and load it onto the truck with uttermost ease.
The cherry on top, we can make your villa beautiful by setting up the furniture in the right place. Don't believe us? Well, then you can see it for yourself by availing of our moving solutions to move to Jumeirah island.
Jumeirah Islands Townhouse Movers to the Rescue
Imagine this, you have just bought a new townhouse in Jumeirah Islands, and now all you can think about is how to move your belongings without damaging them. But guess what? We take all the responsibility on our shoulders, so you can sit back and relax.
The best part, our townhouse moving services in Jumeirah Islands are quite affordable and won't put a hole in your pocket. Even if you are on a tight budget, we will work out something for you.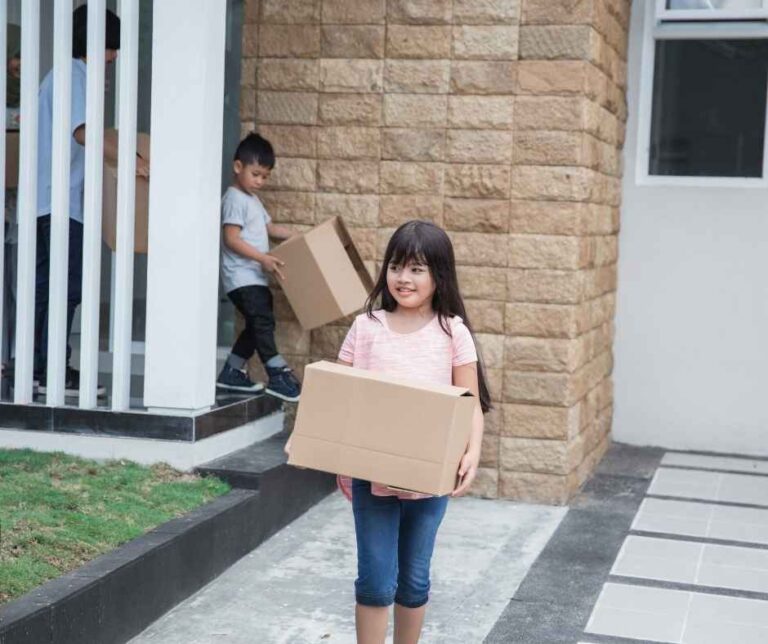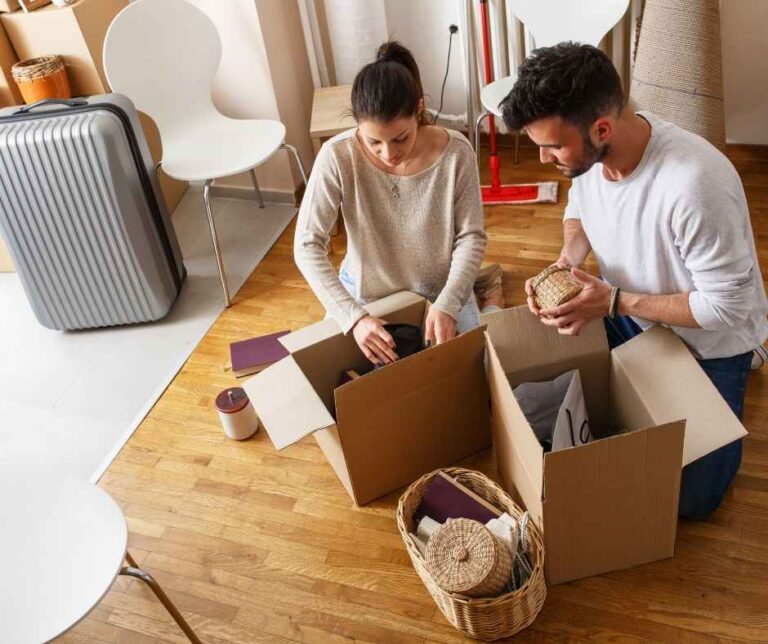 Retail Shops Movers in Jumeirah Island
Do you know we also offer retail shop moving services in Jumeirah Islands? Yes, you read that right. So, if you are planning to move your hard-earned retail shop to someplace else, then we can surely help you out. With years of experience in this field, we know exactly how to handle all sorts of retail relocations.
Plus, we also ensure that your shop's furniture and inventory will be moved without damage. Our professional packers and movers in the Jumeirah islands always work their best to deliver the desired results.
We Touch the Lives of our Clients in a Positive Way
At Bluebox Movers, we not only provide quality services but also touch the lives of our clients positively by offering them the best customer experience. We understand that moving can be a stressful experience. That's why we go above and beyond to make sure our clients are happy and satisfied with our services:
We offer free quotes so our clients can plan their budget in advance.

We provide round-the-clock customer support to answer all your queries.

To grab the attention of our clients, we offer special discounts and deals on our services.

Our moving company in Jumeirah Islands is fully licensed and insured.
Most frequent questions and answers
A residential move is when you move your home from one place to another, while a commercial move is when you move your business from one place to another.
For a move to Jumeirah Islands, we require at least 3 days' notice. This gives us enough time to plan and execute the move smoothly.
Book Your Move / Request A Quote