Movers in Business Bay Dubai
Bluebox Movers have been providing reliable and efficient services to the residents of business bay for quite a long time.
Whether you are looking for movers in Business Bay to help you move your home, office, or single items. We are here for you with our skillful and productive team. We offer the best moving services in Business Bay Dubai.
The purpose of our service is the safe relocation of your possession and your satisfaction. We ease our client from the first step of packing the stuff to the last phase of fixing them in the new location.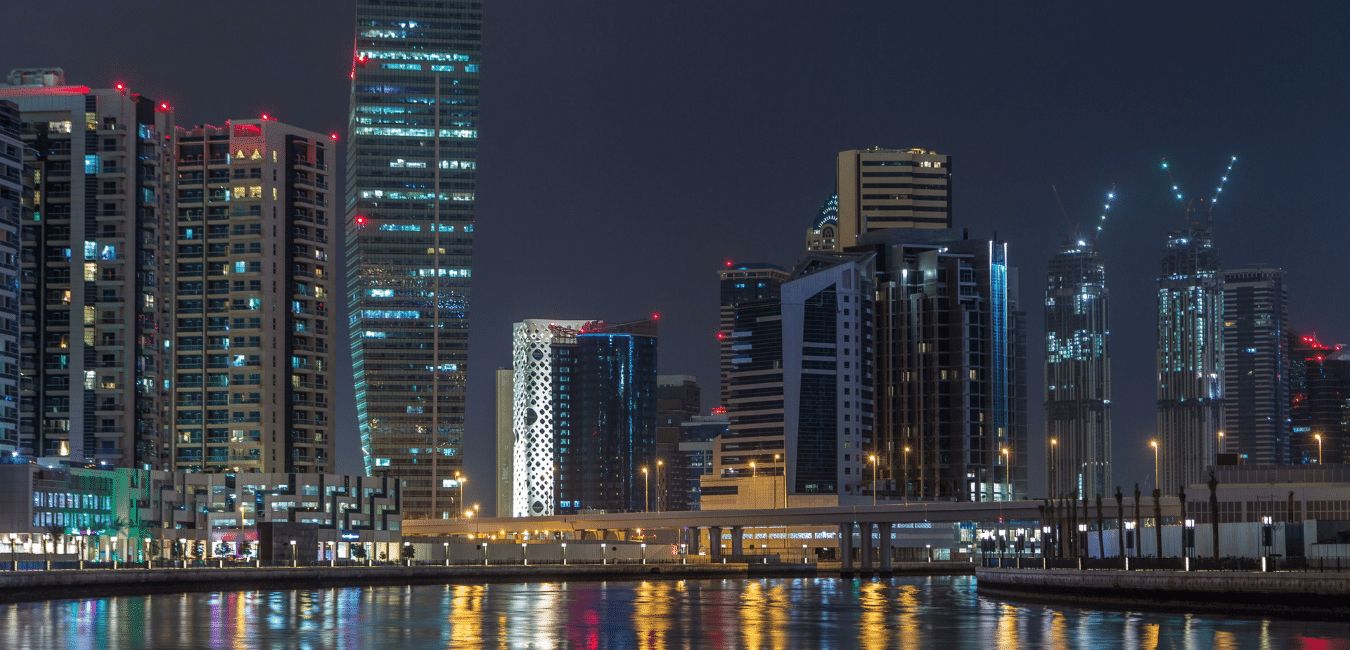 Residential Moving Services in Business Bay Dubai
If you are looking to move your house and looking for a company that can take care of your valuable home items and appliances. We have the solution for you. We offer the most reliable Residential moving and packing services in Business Bay Dubai. Just call us now and let's move.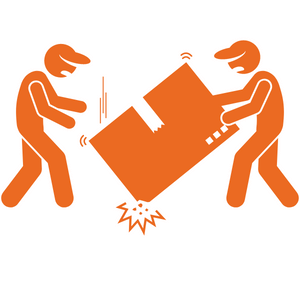 Single Item Moving Services in Business Bay Dubai
Bluebox Movers offer both commercial and residential services in Business Bay, Dubai and can help to move your single items such as kitchen appliances, decorations, or furniture items. We keep your belongings intact and safe in our packing and arrange them in the truck in a meticulous manner.
Apartment Moving Services in Business Bay Dubai
Looking for apartment movers in Business Bay Dubai? We are here to move your apartments. Either it is a studio apartment or a two-bedroom apartment, we are here to help you. Our professional staff is trained to move apartments competently. Just call us now, if you are facing difficulty in moving your apartment.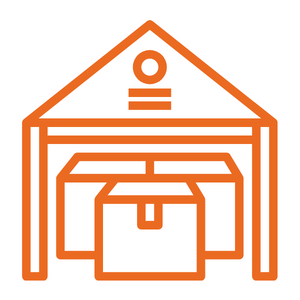 Commercial Moving Services in Business Bay Dubai
If you are moving in your office to Business Bay or moving out of here, it might seem hard to you. Because a person is habitually to his workplace. Yet Bluebox Movers can help you in this regard. Just call us and we will be at your doorstep to assist you to relocate your office in Business Bay.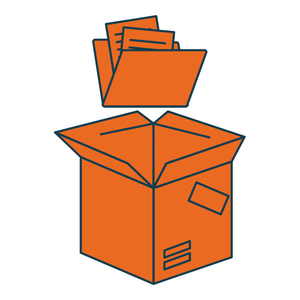 While packing, we put your documents within boxes very carefully under your supervision. So you can check which documents are placed in specific boxes. We move the packed boxes with closed and safe transportation and deliver them to your new office and arrange it again under your guidance.
Your office furniture is the first thing people often notice while visiting your office. So, the Bluebox Movers promise hassle-free transportation and quick service to the user. We will disassemble your office furniture and load it in the trucks with full care to avoid scratching on the furniture. Then we fix it in your new office efficiently.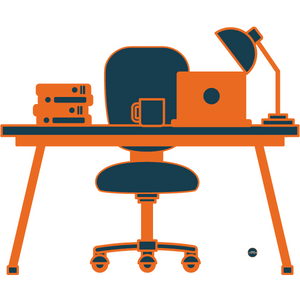 Why To Choose Our Moving Services in Business Bay
Many companies are offering moving services in the Business Bay, so what makes us better than our competitors is our professional services and better transportation. The ultimate goal of our services is client ease and satisfaction.
Most frequent questions and answers
Yes, Bluebox Movers care about the time of our customers. To facilitate our clients, we move their homes on the same day.
Yes, our staff offload the furniture to the new place. Fit it according to your demands and stay with you until you are done with your shifting.