Bluebox Movers in DIFC are an excellent choice for those looking for a reliable and trustworthy moving company. In this area, movers are a dime a dozen, but not all companies are created equal. With years of experience in the industry, we have the expertise and resources to handle any type of move, big or small.
Dubai International Financial Center (DIFC) is one of the world's leading financial centers and is home to many financial institutions and businesses. Not only this, it is home to many families and individuals. Consequently, there is a high demand for reliable and efficient moving services in DIFC.
Less Stress, More Fun: The Perks of Hiring Bluebox Movers
There are many benefits of hiring professional movers, but here are some of the top reasons to choose Bluebox Movers in DIFC:
From packing and unpacking to disassembling and reassembling furniture, we will take care of everything for you.

We have a

team of movers and packers in DIFC, Dubai,

who are experienced and trained in the latest moving techniques.
We use high-quality packing materials to ensure your belongings are safe and secure during the move.

To make things even easier, we offer a free quote so that you can budget for your move.
Best Residential Moving Solutions in DIFC
Are you looking for a reliable and experienced moving company in DIFC? No need to look any further; Bluebox Movers is here to help! We offer a wide range of residential moving services to make your shifting process easy.
We offer great value for money, and our services are customizable to ensure that they meet your specific needs. No matter whether you are moving to an apartment, villa, or small home, we can help.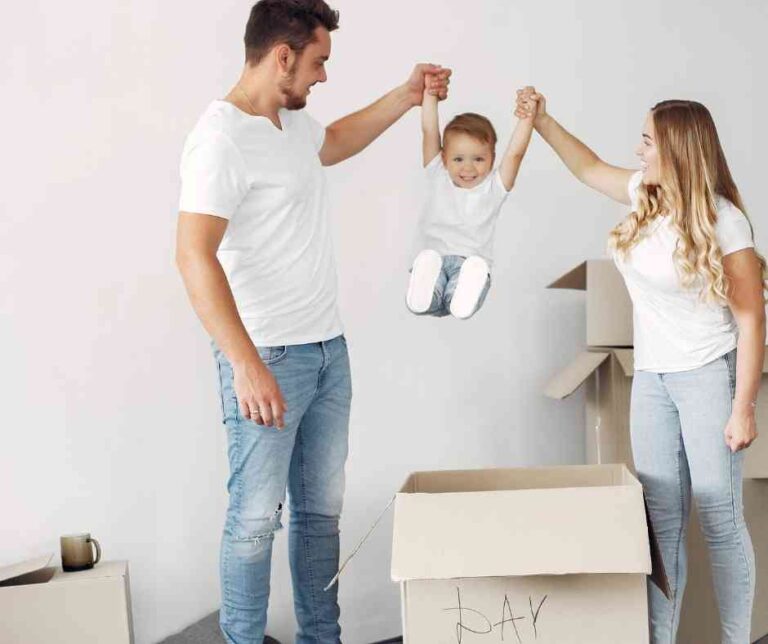 Efficient Apartment Movers in DIFC
Are you moving to a new apartment in Dubai International Financial Centre (DIFC)? If so, you must be busy finalizing the paperwork and other details. But, have you thought about how you will move your belongings? If not, then it's time to contact Bluebox Movers.
If your apartment is located in a high-rise building, then lifting heavy boxes and furniture up and down the stairs can be a daunting task. We easily perform such moves as we have the right equipment and experienced staff. Isn't it the perfect time to experience our apartment moving services in DIFC?
Stress-Free Office Movers in DIFC
Doing business in DIFC comes with many perks, but the one downside is that the area constantly evolves, and moving becomes a need. You might feel overwhelmed at the thought of packing up and moving all your belongings to a new office location if your company is relocating.
No worries, Our DIFC relocation company picks up and packs your belongings in the most efficient way possible. We load them into our trucks and deliver them to your new office space in DIFC, Dubai. Our professional moving team never hesitates to unpack and settle everything in the new office so that you can resume work as soon as possible.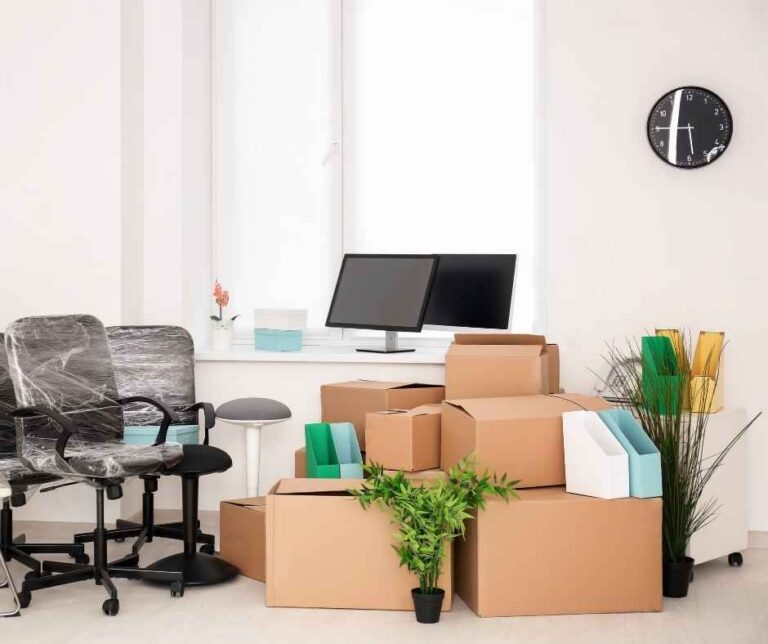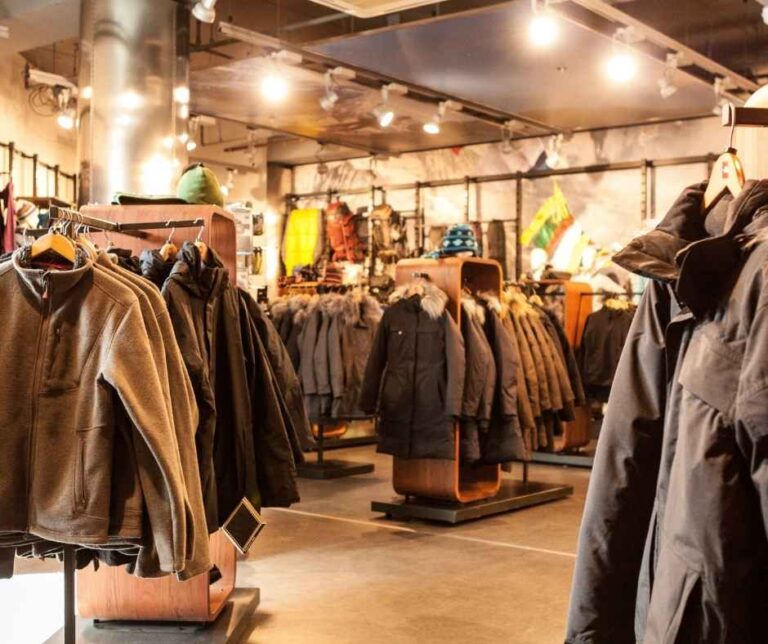 Retail Spaces Moving Service in DIFC To Cater to Your Needs
No matter what your reason is for moving your store from one location to another in DIFC. It is important to find reputable and reliable retail space movers in DIFC to help with the task. Retail space comes in all shapes and sizes, and we better understand how to move your belongings without damaging them.
We use the latest equipment like hydraulic lifts, trolleys, and dollies to move heavy items. We also have a team of experienced packers who know how to wrap and protect your belongings during the move.
How Can We Be Your Ideal Moving Partner in DIFC?
Choosing us as an ideal moving company in DIFC has its perks. Here is a look at some of the reasons why we are the best choice for your move:
We remain open and honest throughout the moving process.

No hidden charges, so what you see is what you pay.

Our reliable team performs every task within due time.

A large fleet of vehicles ensures a smooth and swift move.

We possess all the necessary licenses and permits.
Most frequent questions and answers
We pride ourselves on being the most reliable and efficient moving company in DIFC. We offer quality services at competitive rates, and our team is always ready to go the extra mile to ensure a seamless move.
We customize our services to ensure that they meet your specific needs. From packing, loading, and transporting your belongings to your new location and then setting everything up, we do everything.
Book Your Move / Request A Quote