Welcome to Al Barsha, a neighborhood in Dubai that is known for its luxury apartments and villas. If you are planning on moving to this area, you definitely want to find the best Movers in Al Barsha who can help you with your move. Bluebox Movers has a standard of excellence and professionalism that is unmatched in the industry.
We are passionate about our work. Whether you want to move to an apartment, a villa or an office space in Al Barsha, we offer timely, professional, and personalized service to make your move as smooth as possible.
No More Stressful Moves- Bluebox Movers are Here to Help!
What's the most stressful part of shifting? For most people, it's packing everything up and then unpacking it all in the new place. But not for you! The leading moving company in Al Barsha, Bluebox Movers, offers a wide range of services to make your move easy. It includes wrap and pack, transportation, and assembly. Here at Al Barsha, more people are moving in every day. We have extended our moving services to include Al Barsha to meet the demand.
Commercial Moving Services in Al Barsha To Rely On
How to move your business? If you're running a business, the process of relocating can be quite daunting and stressful. Not anymore! We never panic when the client approaches us with a challenging project.
Our team of expert packers and commercial movers in Al Barsha move everything in silence, so your business can keep on running as usual. From putting together a packing and moving plan to organize the transportation, we manage everything for you.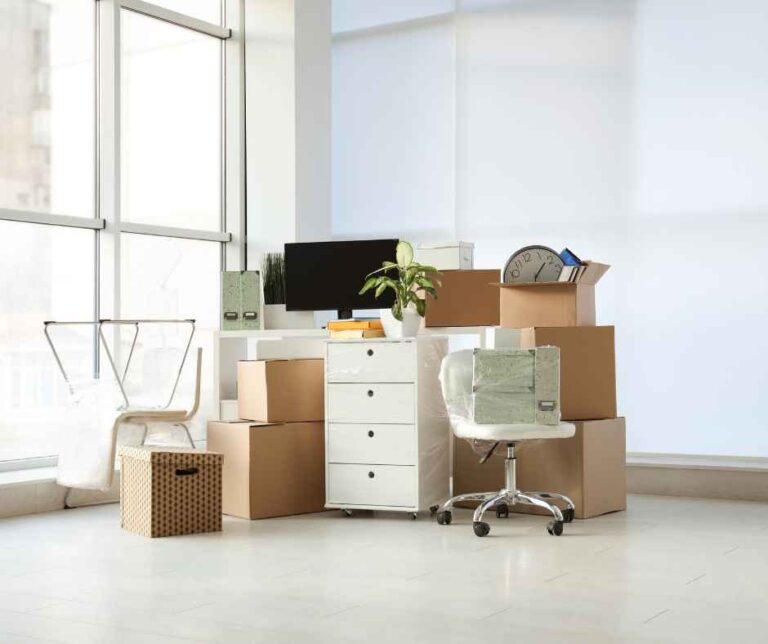 Office Moving Services with Proficient Movers in Al Barsha
Our office movers in Al Barsha cater to offices ranging from retail stores, small businesses, large corporations, and everything in between. Our main aim is to minimize the downtime of your business during the move and get you up and running in the shortest time possible.
From a single table, chair, or appliance to an entire office full of equipment, our team carefully and quickly packs and loads everything onto the truck. We also offer settle-in services to help you unpack and organize your new location.
Residential Movers in Al Barsha to Ease Your Move
A community like Al Barsha is a great place to settle down and enjoy all that Dubai has to offer. Under the relocation radar for a while, Al Barsha has been on the up and up, with plenty of new developments and construction projects underway.
To move here, we offer professional residential moving services, from taking all household items out of your current location to unpacking and setting up in your new home. Are you having expensive and fragile items transported? No worries! We can handle it.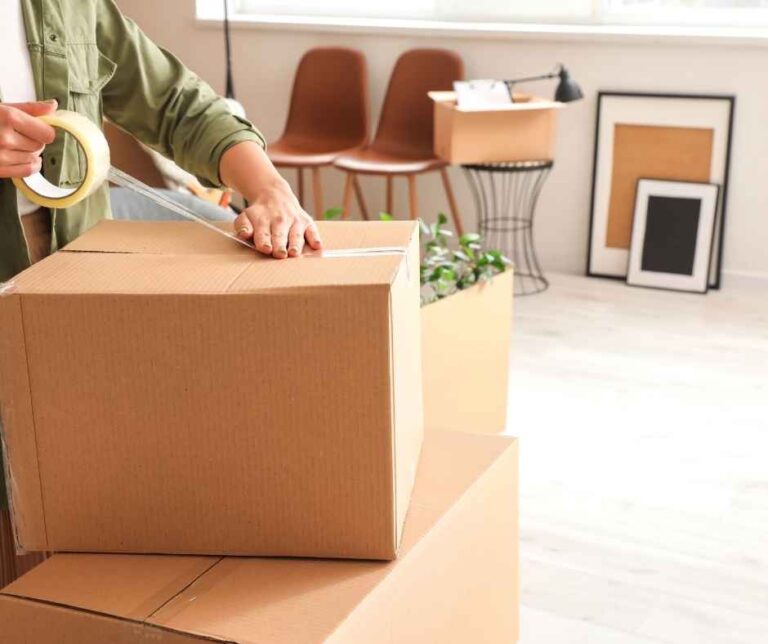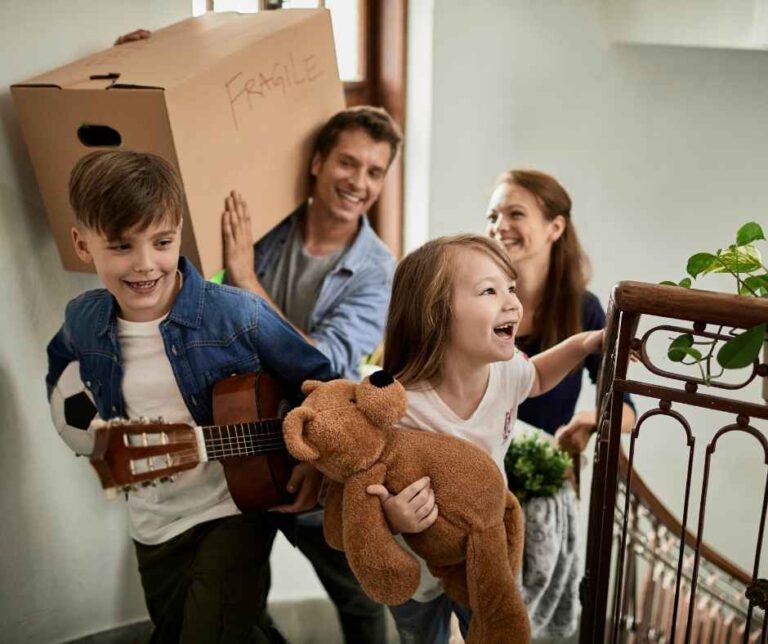 Villa Moving Solutions in Al Barsha You Can Count On
Villas in Al Barsha are highly sought-after due to their prime locations and luxurious amenities. We find our top-notch villa moving services in Al Barsha in high demand for those relocating to this beautiful and ever-growing community.
To better serve our clients, our experienced movers design a comprehensive moving plan which includes taking an inventory of all your belongings, packing them securely, and loading them onto the transport truck. Let's get started on your villa move today!
Apartment Movers in Al Barsha To Help You Save Time And Money
Finding apartment movers in Al Barsha can be a daunting task. We are always here to help you save time and money by offering the best possible moving services. Our highly skilled and experienced movers team spends minimum time in your apartment.
They safely transport your household items to the new location. Our apartment moving services are designed to provide you with multiple solutions that can save you time, money, and hassle.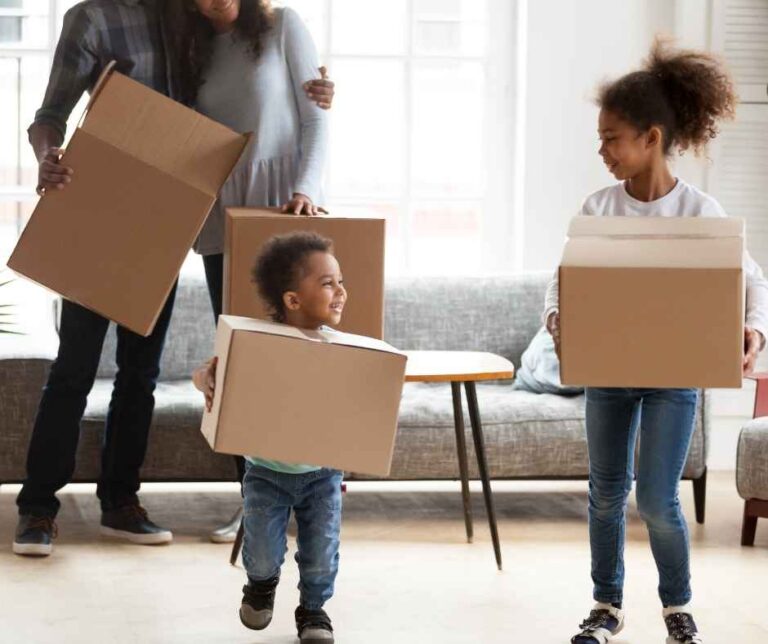 The Right Choice for Movers in Al Barsha: Bluebox Movers
Our best moving company in Al Barsha is the top choice for many reasons. When you work with us, you can expect:
Pricing that's determined by the job, not by the hour.

A la carte services that make your move easier.

The use of high-quality packing materials.

Flexible scheduling to accommodate your needs.
The most qualified and professional movers in Al Barsha.
Most frequent questions and answers
The best way to find a reputable mover is by asking for recommendations from relatives. You can also check online review sites to see what others are saying about different moving companies in Al Barsha.
Al Barsha is known for its luxury apartments, villas, and many shopping malls. It's a popular destination for families and young professionals who want to live in a modern and safe community.