Jumeirah Lake Towers (JLT)
We make your residential and commercial relocation easy and fast in Jumeirah Lakes Tower Dubai. Bluebox is among the leading movers and packers who offer top-notch moving services in JLT. Our relocation experts cater to all your moving needs in the best way. Hence, we fully take care of your valuable stuff during packing and moving.
There are many reasons to choose a professional mover and packer company when you are planning a move in JLT. While it is possible to try and do everything on your own, it is often much easier and less stressful to let the professionals movers in JLT handle Everything.
We are the most trusted and reliable moving company that provides top-notch relocation solutions in JLT Dubai. Our working strategy is excellent that includes standardized packing and moving of all the stuff. Choose Bluebox as your moving partner in JLT Dubai and enjoy quality moving services.
Our Moving Services in JLT
Let us handle your home, apartment, and office relocation tasks in Jumeirah Lake Towers Dubai. We are proficient in picking up and shifting stuff from door to door. Our relocation services are reliable, secure and affordable. We offer professional moving services in JLT Dubai to make things smooth for you.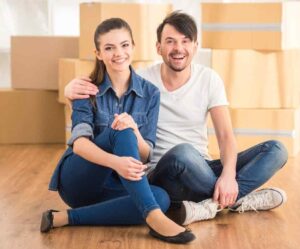 Home Moving Services In JLT
We are the most reputed and trusted home movers and packers in JLT Dubai. You can get incredible home and villa moving services to save your time and efforts. We are expert home movers in JLT who handle all your moves excellently from packing to moving and installing to unpacking. We pack all your furniture, appliances, and other household items with great care and then move them without any risk.
Apartment Moving Services in JLT
Get the best apartment moving services in JLT Dubai at economic rates with Bluebox. We are expert apartment movers who efficiently pack and move your stuff. All your furniture, appliances and household items are packed in sturdy boxes and then moved to the destination.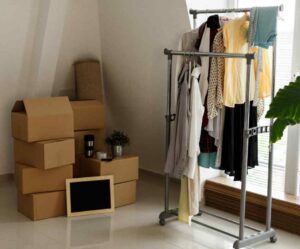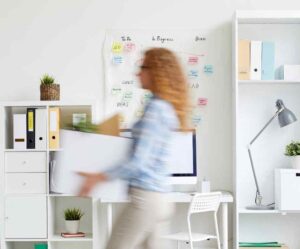 Commercial Moving Services In JLT
Along with residential moving, we offer high-end commercial moving services in JLT Dubai. We safely and perfectly move your commercial stuff. Our commercial moving team is highly experienced who ensures a safe shifting process from start to end.
Why To Choose Bluebox In JLT Dubai
There are many reasons why you should consider hiring Bluebox movers. One of the most obvious reasons is that it can save you a lot of time and hassle. Packing up all of your belongings, renting a truck, and then driving to your new home can be a very time-consuming and stressful process. Moreover we always value our client and strive for customer satisfaction. You could read our customers feedback on my moving reviews.
Reliable Packing and Moving
We ensure safe, fast and efficient moving services in JLT Dubai both residential and commercial. All your stuff is packed with great care and then moved efficiently towards your destination.
Fast & Efficient Shifting
Our company offers fast and hassle-free moving services. Just contact our team and describe your needs. After a visit to your site, we will give you a free quote and then start moving the process on the committed time.
We offer affordable moving services in JLT Dubai that include home moving, apartment moving, office moving and more. All of our moving services are all-inclusive and there will be no hidden charges.
We have the experience and expertise to get your moving job done efficiently and correctly.
Our team have the necessary equipment and resources to handle your move belongings safely.
Most frequent questions and answers
We offer same day moving services in JLT Dubai if the furniture or stuff is less or if the destination is not so far. This may include some extra cost.
We fully pack things and then deliver them safely in our vehicles. The high-end packing boxes ensure the proper protection of your valuable products. 
We are the most trusted and reputed moving company in JLT Dubai who caters to all your moving needs excellently.
Book Your Move / Request A Quote