Are you in search of the best movers in Remraam to shift to a new destination? You are at the right place. Bluebox is a professional and trustworthy moving company in Dubai providing high-end relocation services in Remraam. However, we make your moves secure, fast, and smooth.
we esnure high-grade and efficient packing of your household items, furniture, crockery, documents, books, electronics, office machinery, and all other stuff to guarantee safe transportation. Hence, we have advanced resources and highly trained staff to provide exceptional moving services in Remraam Dubai.
Safe, Secure & Fast Shifting
Whether you need to move home, villa, apartment, or corporate space, we offer affordable and efficient packing and moving solutions in Remraam. Relocating any space requires a lot of planning and resources. Also, it is a time-consuming task. You can make your move smooth and hassle-free by consulting us as your reliable moving company in Remraam. We ensure to handle each of your moves with great care and excellence. All your stuff is packed excellently for safe transportation without any risk.
We offer Professional Moving Services in Remraam Dubai
Highly professional, experienced, and knowledgeable, Bluebox provide incredible support and help to make your moves trouble-free. We are the best local movers and packers in Remraam Dubai who are offering affordable and reliable relocation services. Our company understands the transportation needs of every client and designs the moving plan accordingly.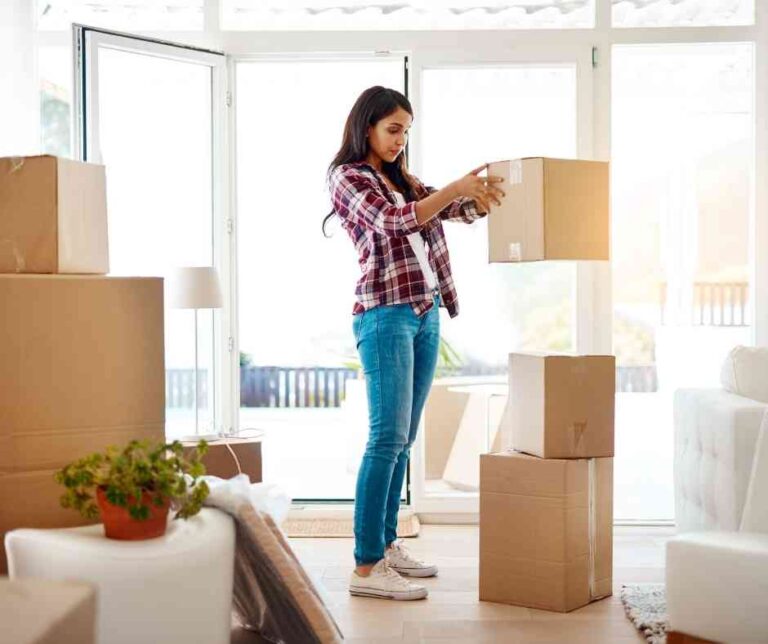 We are the home movers in Remraam Dubai who provide great assistance for all your residential moves. You can get a wide range of services including home moving, villa moving, and apartment moving in Remraam. Our team is highly experienced and skilled to manage your residential moves with professional excellence and innovation. 
We have the latest equipment, high-end packing material, and advanced vehicles for an efficient smooth relocation. However, our residential relocation services include the moving of all your household items including electronics, furniture, books, glassware, crockery, and more.
Commercial Moving in Remraam
Bluebox Movers use the latest techniques and tools to provide exceptional and safe commercial relocation services in Remraam. We are proficient in handling all your office moves with great care while making the process hassle-free. 
All the documents, machinery, and stuff are packed efficiently for safe transportation from point A to B. However, our commercial relocation services include packing, loading, moving, and unloading with utmost care. We ensure that your commercial move will be fast, safe, and smooth as we strive to attain full customer satisfaction on all levels.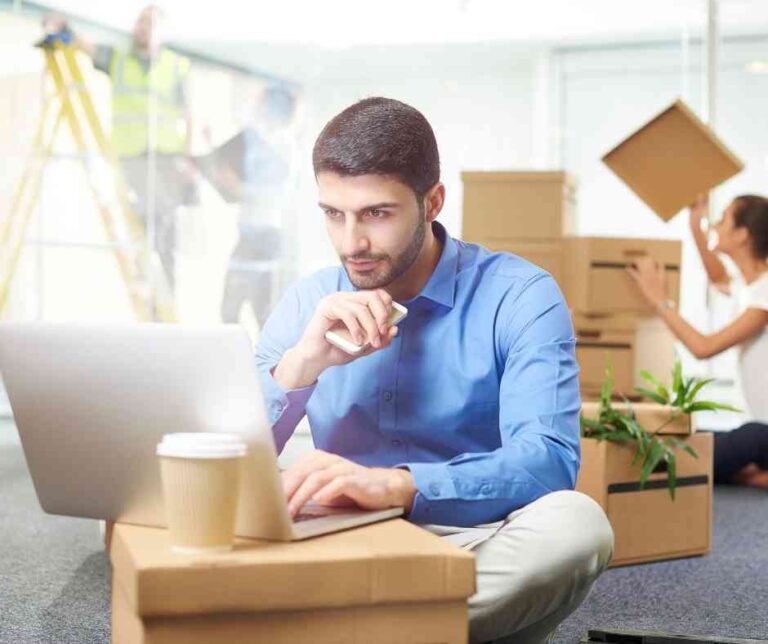 Why To Choose Bluebox For Moving Services in Remraam
Bluebox has proven experience in providing professional, reliable, and affordable moving in Remraam Dubai. We are the best movers  who can handle your commercial as well as residential moves with excellence. 
We have delivered high-end moving services to various families and organizations with the help of our brilliant moving crew, incredible techniques, and resources. Our company comes up with efficient and simple ways to make relocations hassle-free. We are the leading movers in Remraam for the following reason
Experienced & Skilled Moving Crew
We are one of the best movers in Dubai Remraam, who have highly experienced, skilled, and trained moving staff on board. Each employee is proficient in managing the whole moving process efficiently.
Incredible Moving Strategies
We understand that each of your moves requires proper management, planning, and resources. Bluebox has specialized in providing incredible relocation services based on exceptional moving plans and strategies.
Bluebox ensures fast, secure, and efficient relocation services both for residential and commercial spaces. The use of high-end vehicles, equipment, and tools by professional staff let us handle the whole process remarkably. In some cases, we also offer same-day moving services.However, we are highly concerned about the safety of your valuable stuff. 
We are reliable and affordable movers in Remraam Dubai who are passionate to handle each of your moves with professional excellence and innovation. We understand that the reliable and proper packing of your stuff is essential when you plan to move to a new destination. Being one of the best movers in Dubai Remraam, we offer top-notch packing and moving services based on your specific needs.
Most frequent questions and answers
Whether you are relocating a home or office in Remraam, hiring a moving company is helpful. Bluebox movers in Dubai Remraam have professional staff and advanced resources to make your move safe, fast, and hassle-free.
Yes, we provide packing and moving services for all types of stuff including electronics, furniture, books, documents, crockery, and all other stuff. However, each product is packed efficiently according to its nature and structure to ensure safe transportation. 
Bluebox provides reliable and affordable moving in Remraam Dubai. However, the cost depends on the quantity of stuff you want to move.