Entrust Bluebox Movers for your next move in Palm Jumeirah Dubai as we make it easier for you.
Being the leading moving company in Palm Jumeirah Dubai, we offer incredible apartment and villa moving services at cost-effective rates. We fully take care of your belongings, thus ensure 100% satisfaction on all levels.
Hence, our company makes the moving experience fast, efficient, and hassle-free.
Bluebox Moving Services in Palm Jumeirah
Relocation does not mean just picking up and shifting stuff from one location to another. This is a huge process that requires a lot of time, planning, and responsibility.
Bluebox is among the best movers in Palm Jumeirah Dubai that make the process simple and efficient. Our shifting professionals and experts provide incredible services regarding the villa, apartment and hotel furniture moving in Palm Jumeirah.
From planning to packing, shifting to unpacking at the new place, we manage things proficiently. Our dedicated staff ensures safe and affordable moving services from door to door.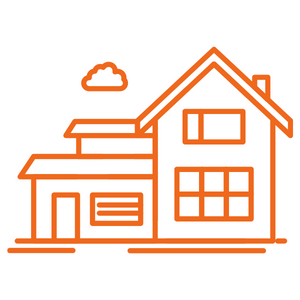 We are the leading Palm Jumeirah movers who aim to make villa relocation easier for you. Our villa shifting services are affordable and reliable.
We work with excellence and professionalism to fulfill all your villa relocation needs excellently. Our team is very supportive and friendly to take care of everything very well.
However, our villa moving services includes furniture moving, home appliance moving, and all other stuff. We ensure safe handling and shifting of all your household items from one location to another.
Apartment Moving Services
Relocate your apartment without any stress with Bluebox who offers high-end apartment moving services in Palm Jumeirah Dubai.
We are the best movers and packers who provide incredible apartment relocation facilities including packing, moving, unpacking, and installing.
However, all the stuff will be relocated protectively without any breakage or damage. We provide estimated quotes in advance, thus handling and shifting all stuff carefully and timely in our large trucks.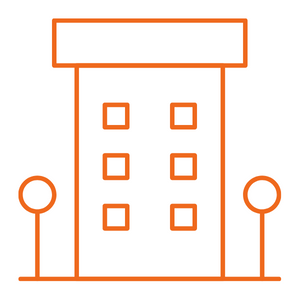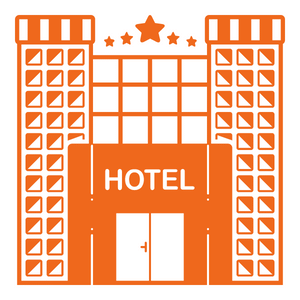 Hotel Furniture Moving Services
No move is difficult with Bluebox. We are experts in providing professional hotel moving services in Palm Jumeirah Dubai.
Our team consists of expert movers and packers who manage all the things significantly.
We ensure that all your hotel belongings and furniture will be transferred protectively from one place to another.
What to Expect from Bluebox?
We efficiently manage your villa and apartment and hotel moves in Palm Jumeirah Dubai. However, our company packs and moves all your belongings with great care. Our procedure is highly smooth, reliable, and fast. Our domestic relocation includes the following steps!
Most frequent questions and answers
To make your moving fast, safe and efficient, choosing reliable movers in Palm Jumeirah is essential. We provide the best services in this regard and handle everything that includes packing, moving, installing, and unpacking.
Yes, our company packs and moves all the furniture and other household items with great care. All the stuff is packed in high-end packing boxes during shifting to avoid any sort of damage.