We offer complete moving solutions in Al Furjan Dubai to make the process fast, efficient, and hassle-free. From packing to moving, we handle the whole process with excellence and innovation to ensure safe relocation. You can consult us for residential as well as commercial moves in Al Furjan. 
We offer Complete Packing & Moving Solution
Moving your home or office can be highly stressful. This requires a lot of planning, resources, and equipment. Doing this on your own can be risky, stressful as well as time-consuming. However, you can consult professional movers who will handle everything. 
Bluebox is a leading moving company in Al Furjan that manages all your moves excellently. We have specialised in relocating your home as well as an office without bothering you. Our team is skilled and experienced and manages the whole move with great care. We offer a wide range of moving services. 
Bluebox Moving Services in Al Furjan
Bluebox has extensive experience in moving your households, apartments, and corporate spaces in Al Furjan. We make efficient moving plans, pack the items perfectly and then move them protectively in our high-end vehicles. All our staff are highly experienced and trained who handle each move with perfection and innovation.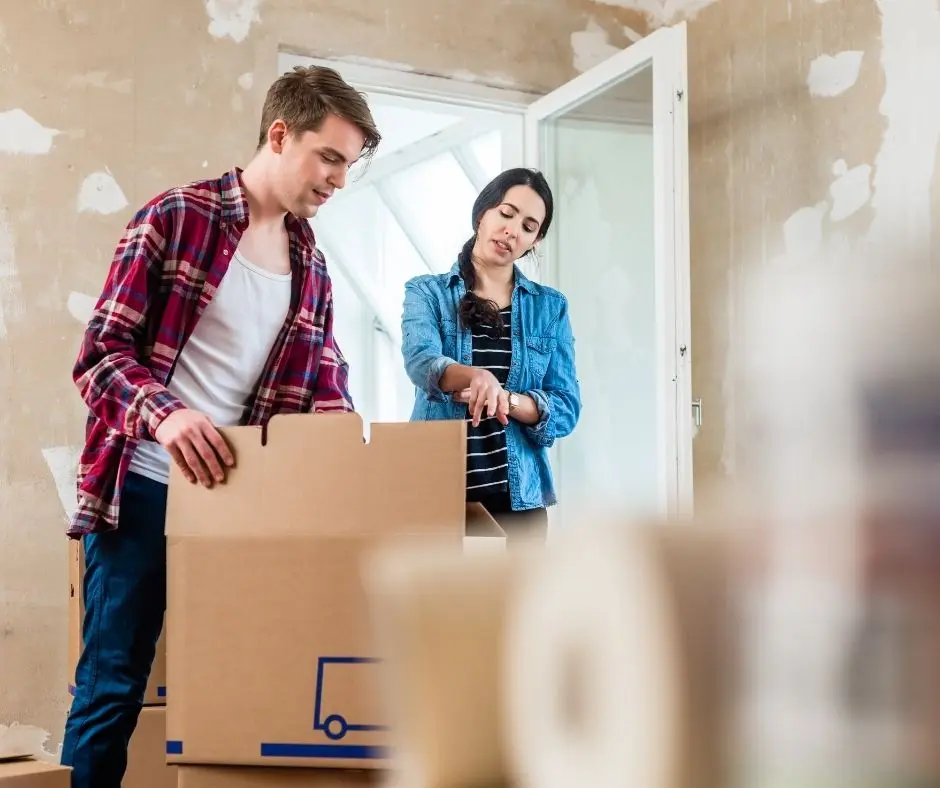 Residential Moving Services in Al Furjan
Looking for a home moving company in Al Furjan? You are at the right place. Bluebox is a reliable, professional, and affordable residential mover in Al Furjan helping numerous people with their move. You can get high-end home moving services, villa moving services, and apartment moving services. We make incredible plans according to your specific moving needs. We pack all your household items with great care to move them safely to the new destination.
Commercial Moving Services in Al Furjan
We offer top-notch office moving services in Al Furjan to make the move stress-free. All the documents, equipment, machinery, and other stuff are packed efficiently to safely move them from point A to B. Our team is expert in handling commercial moves with professionalism. We manage the entire moving process excellently while keeping in your all your concerns. Hence, we are equipped with advanced equipment, vehicles, and tools to accomplish the moving tasks with safety and innovation.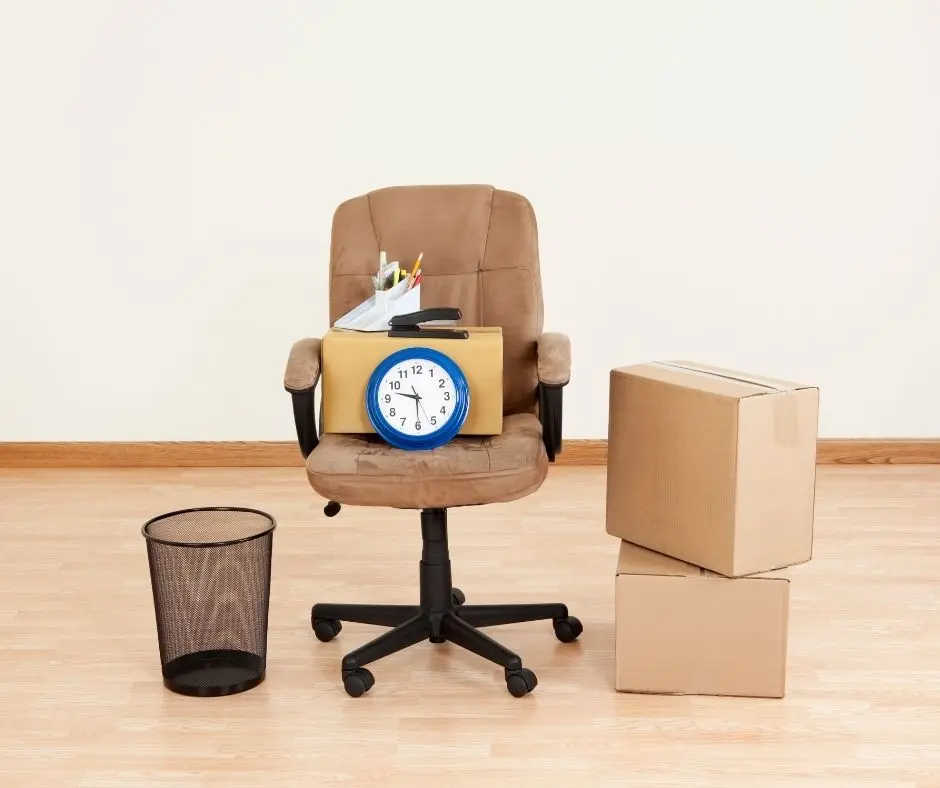 Why Choose Bluebox Movers in Al Furjan?
Bluebox is a trusted partner to handle your home as well as office moves securely and efficiently. From packing to loading, moving to unpacking, we manage everything with excellence to attain full customer satisfaction. However, we ensure the best relocation services in Al Furjan at cost-effective rates.
Most frequent questions and answers
The moving time depends on the quantity of stuff that needs to be packed and moved. However, we ensure timely moving services for your commercial and residential spaces. In some cases, we provide same-day relocation solutions.
Moving your home or office is a stressful task that requires a lot of planning and resources. Bluebox is a top moving company in Al Furjan offering high-end relocation services for residential and commercial spaces at affordable rates.
Yes, we provide safe and efficient electronic moving services. All the electronics are safely packed to move them in their actual condition while preventing all sorts of outside damages.