What do you expect when you think of a moving company? A team of strong, burly men who can do all the heavy lifting for you? It's much more than that! Find the perfect movers in Mudon Dubai, and get everything done with a smile on your face.
Wait! Don't you know who we are talking about? Of course, we are talking about Bluebox Movers- the most professional and customer-oriented moving company in the Mudon moving residential community. Our highly trained and skilled team makes your shifting process an easy and hassle-free task.
Streamline your Move with Bluebox Movers & Packers in Mudon
Mudon is one of the most sought-after residential areas in Dubai. The area is known for its serene and peaceful surroundings, making it an ideal place to call home. Whether you opt for a 2 bedroom townhouse or 5-bedroom villas in Mudon, we make your relocation process swift and smooth. Our top-rated services are second to none, and our charges are highly competitive.
The unique thing about our company is that we provide a complete package of services- from packing and unpacking your belongings to reassembling your furniture. We are also planning to offer efficient storage solutions if you need them.
Villa Moving Services in Mudon to Ease your Burden
Mudon comprises several sub-communities that house some of the most luxurious villas in Dubai. If you are planning to move into one of these villas, we are here to make your transition seamless. Our team of experienced movers and packers in Mudon are experts in packing your big and bulky furniture and appliances with great care.
We use the latest equipment and techniques to load and unload your belongings, like using trolleys, lifters, and dollies. This helps to minimize the risk of damages and breakages. Even if you need to move your piano or pool table, our residential movers in Mudon can do it for you without any problem.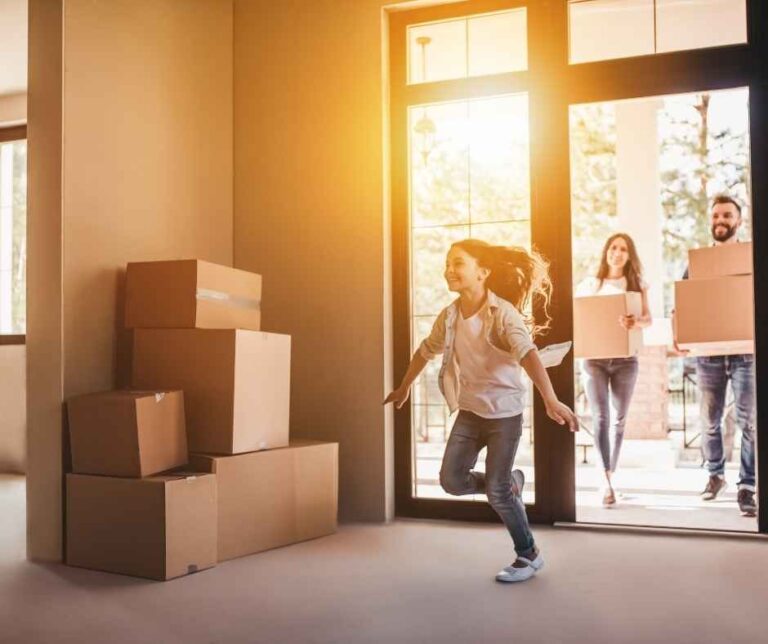 Top-Rated Townhouse Movers in Mudon
Life can be hectic, and moving to a new townhouse can add more stress. But with Bluebox Movers by your side, you can plan your move with ease and confidence. Each and every team member is dedicated to providing the best possible service to our customers. We fully understand the relocation needs in Mudon, plus we have the necessary experience and expertise to carry out a successful move.
We take time as per your schedule and complete the task within the given timeframe. So, now treat your luxurious furniture and valuable possessions with the care they deserve by entrusting them to Bluebox – the best villa moving services in Mudon!
Apartment Moving Solutions in Mudon
I bet you are already tired of searching for 'movers near me' on the internet. But your search ends here! Bluebox Movers in Mudon offers comprehensive apartment moving services in Mudon that are designed to meet your specific requirements. Apartment relocating includes a lot of challenges that our team is fully equipped to handle.
We have the right tools and equipment to move your belongings up and down the stairs safely. We also know how to deal with tight spaces and doorways. Plus, from dismantling and reassembling your furniture to packing and unpacking your belongings, we do it all!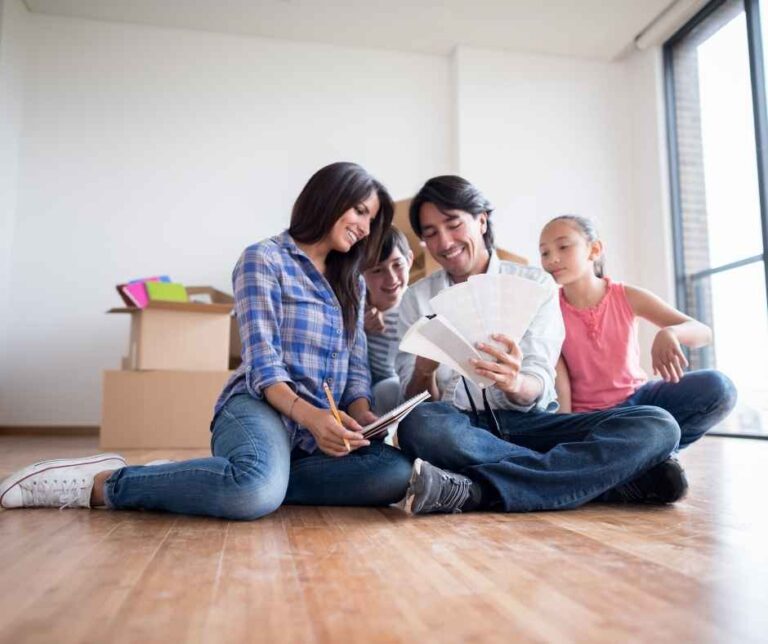 We are the Best Bet for Your Relocation Services in Mudon
Call Bluebox moving company in Mudon for all your shifting needs because we are the best in the business. Don't you know how? Let us tell you:
We have a highly experienced and trained movers team in Mudon who know how to carry out each and every task related to relocation.

The packing material, equipment, and techniques we use are of the latest and highest quality to ensure the safety of your belongings.

We never jump to conclusions and first assess your requirements before devising a tailored plan for your move.

We are highly flexible as we understand that each customer has different needs. So, we work as per your schedule and budget.

Most importantly, the satisfaction of our customers is our top priority. In case you are not happy with our services, we will make it right.
Most frequent questions and answers
Our rate for villa moving services varies as per the number of rooms, floor, and distance. We also provide custom quotes to our customers according to their specific requirements.
An apartment is a self-contained unit that is part of a larger building. On the other hand, a villa is a detached house usually located in the suburbs. Moreover, apartments are usually smaller in size as compared to villas.