Movers in Dubai Media City
Howdy! Are you in need of top-quality movers in Dubai Media City? Well, you have come to the right site! At Bluebox Movers, get set to experience world-class moving services at competitive rates. We are a full-service moving company in DMC that takes pride in offering professional and reliable movers.
Our team of experienced and certified movers goes above and beyond to make your move a hassle-free experience. What's more, from tricky furniture disassembly/reassembly to careful packing and unpacking of your belongings, our movers take responsibility for every aspect of your move.
Professionalism, Punctuality, and Perfection- Get the Best Move Ever!
Dubai Media City is one of the most prestigious locations in the city. If you're considering a move to this fantastic area, you should definitely consider Bluebox Movers. Each and every team member is highly professional, punctual, and perfectionist in their work.
Our scope of services is also extensive, and we provide custom-made packages according to the needs of our customers. Our moving services in DMC range from home and office relocation to storage and transportation.
Office Moving Services in Dubai Media City
There are many commercial moving services in Dubai Media City, but only a few can provide you with the quality and professionalism you expect and deserve. We manage to handle all the steps of your office move. Starting with packing your items, whether it's delicate electronics or heavy furniture, we take care of everything.
We perform heavy lifting and also provide disassembly and reassembly services. We have many vehicles to choose from so your belongings can be transported safely and on time. Our reliable office moving solutions never fail to impress our clients.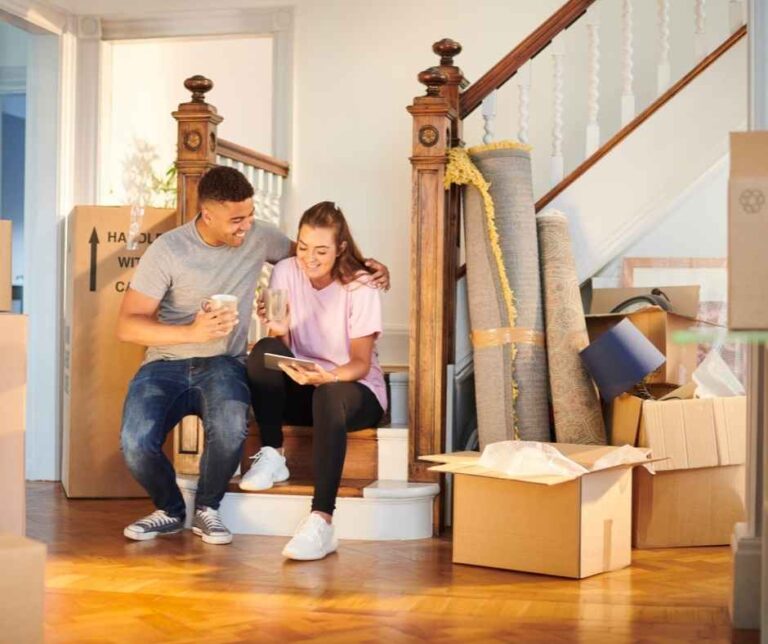 Residential Movers in Dubai Media City to Make Your Move Stress-Free
Dubai media city is a very posh area, and the process of house hunting here can be pretty tiring. But once you have found your dream home, the next step is to find a reliable and efficient residential mover in DMC who can help you move your belongings without any hassle.
Well, we surprised you because we are the best in the business. We have a team of highly trained and experienced packers and movers who perform all the tasks perfectly. Whether moving to a villa, house, or apartment, we carefully pack and transport all your belongings like our own.
Villa Movers in Dubai Media City That You Can Rely On
There is nothing more important to us than the safety and security of your belongings. When you book our villa moving services in Dubai Media City, you can relax as our techniques and methods of packing are designed to protect your belongings from any damage.
We use a combination of shrink-wrapping, padding, and stretch-wrapping to secure your belongings while in transit. Villa moving is not an easy task, but we offer timely and efficient services to make your move as smooth as possible.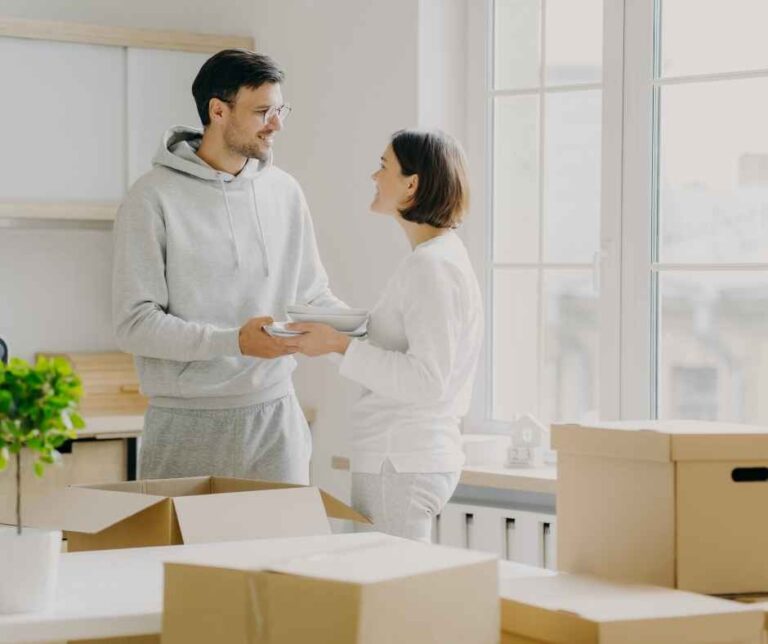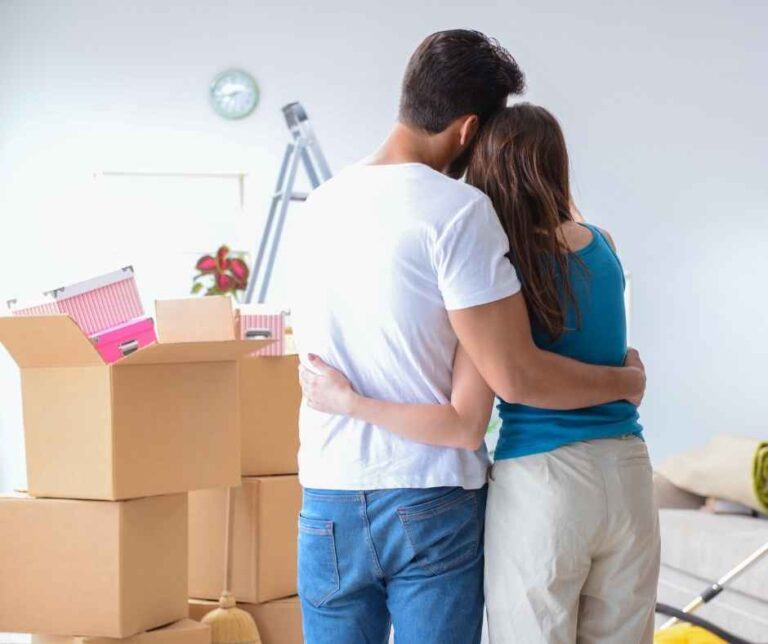 The Best Apartment Movers In DMC To Help You With A Seamless Move
Whether you are moving to a new apartment or condo, the whole process can be quite overwhelming. We are one of the best apartment moving companies in Dubai Media City and can help you with a seamless move. We pack heavy items in boxes and wrap the furniture in blankets to protect them from scratches.
The fragile items are double-boxed for extra protection. Our team of expert movers does the heavy lifting of appliances and furniture with ease. We then set up your new apartment exactly the way you want it, so you can start enjoying your new space right away.
Top-Notch Hotel Apartment Moving Solutions in DMC
What do you expect when you book a hotel apartment? Of course, you would want the highest level of comfort and relaxation during your stay. But what if a stressful and chaotic move mars the whole experience? This is where Bluebox Movers comes in.
We are the best Hotel apartment movers in Dubai Media City as we begin the process by understanding your specific requirements. Our team of expert movers uses the latest furniture dollies, hand trucks, and packing materials to move your household items. We also offer unpacking and set-up services to make your stay more comfortable.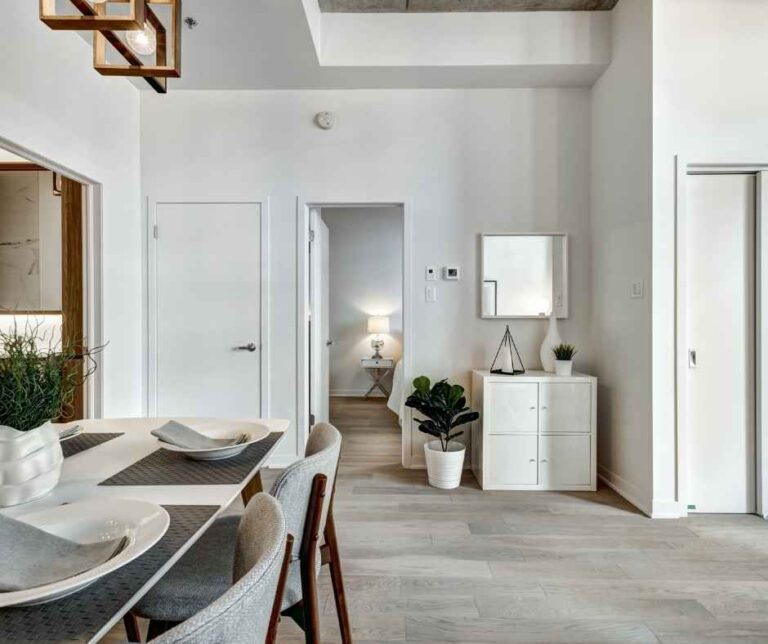 Bluebox Movers- Your Ultimate Solution for Moving in DMC
We stand out in DMC because we aim to provide top-notch quality service that is professional, reliable, and affordable. We know the hassles and headaches of relocating, so we offer a comprehensive solution that will make your move a breeze. We believe in the following core values:
The customer always comes first.

Professionalism in everything we do.

Achieving excellence in our services.

Honesty and integrity in our business dealings.