Al Barari in Dubai is known for its luxury and style. If you are planning on moving to this beautiful area, you should make sure that you find the right movers to help you with the transition. Bluebox Movers in Al Barari is a perfect choice for those looking for a reliable and experienced moving company.
With years of experience in the industry, we are well-equipped to handle your relocation needs in Al Barari. The approach to each move is unique, and that's what sets us apart from other moving companies. From picking up heavy furniture to packing delicate items, make sure that your belongings are safe and secure throughout the move.
Make Your Move Comfy to Al Barari with Bluebox Movers
We are exceptional, efficient, and ethical. So, worry less about your move and have it be a comfortable experience by calling Bluebox Movers. We offer top-rated moving services in Al Barari, and our process is designed around your needs and budget.
Our movers and packers in Al Barari always try their best to minimize the cost and time of your move without compromising the quality of our services. What if something goes wrong? We have you covered with our insurance policy. Even if you want to move on short notice, we try our best to accommodate you.
Residential Movers in Al Barari Dubai To Glam up Your House
Your old house may have been comfortable, but it's time to change. Moving to Al Barari is a great way to glam up your lifestyle. And what better way to start your new life than by hiring our professional Al Barari residential movers?
The facilities we offer are top-notch, and our services are designed to make your move as smooth as possible. We do everything from having trucks, vans, and containers of different sizes to providing packing and unpacking to help you settle in.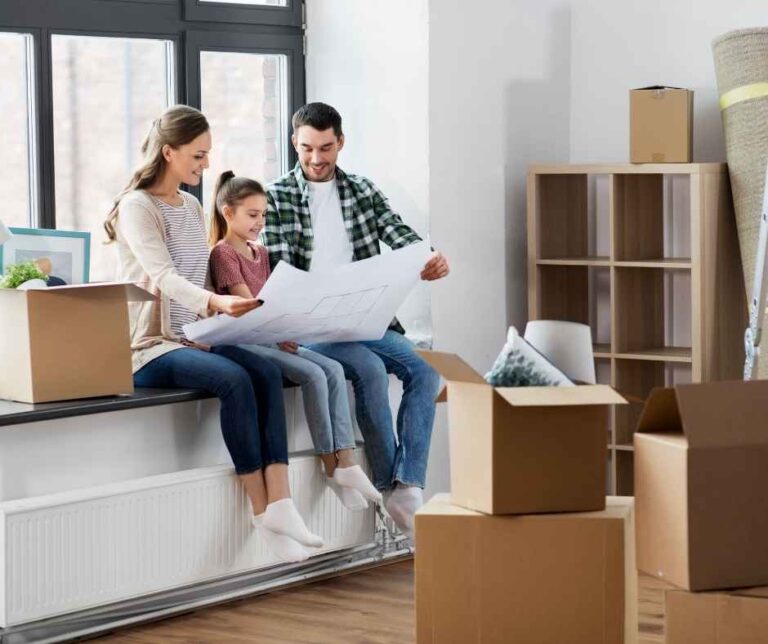 Villa Moving Services in Al Barari with Bluebox
Are you shifting to a new villa in Al Barari? Congratulations! This is certainly a great decision as Al Barari is one of the most luxurious and prestigious areas in Dubai. Do you know we offer the best villa relocation services in Al Barari? That's right!
At Bluebox Movers, we understand that a villa move is a big deal and requires special care and attention. During shifting, we use the best quality packing materials to protect your belongings from damage. Our trucks and vans are equipped with the latest technology to ensure a safe and smooth ride for your belongings.
Apartment Movers in Al Barari - Get the Best Deals
Al Barari luxury apartments are known for their style and comfort. Moving here gets you closer to the best that Dubai has to offer. Our apartment moving services in Al Barari offer you the best deals on your move.
We customize our services from packing your belongings to delivering them to your new apartment. If you are worried about the costs, don't be! We offer affordable rates without compromising on quality.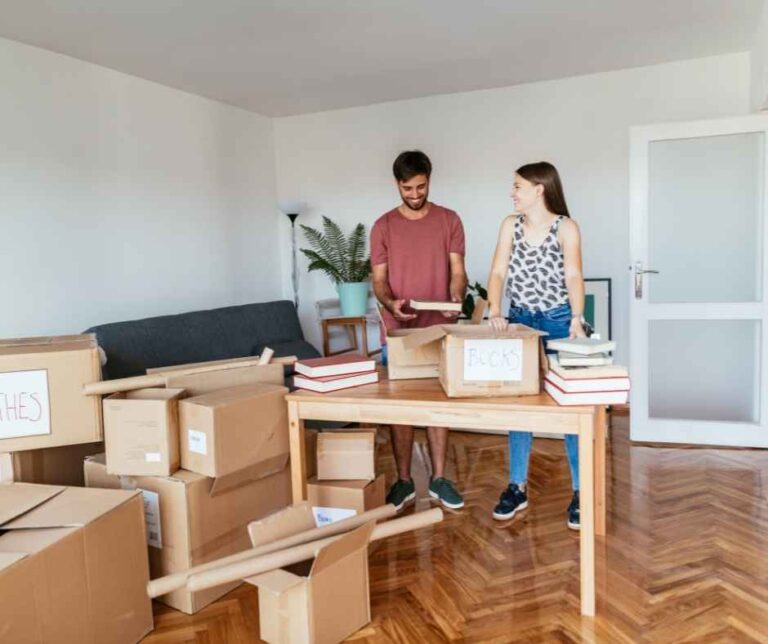 Why Choose Exceptional Packers & Movers in Al Barari Dubai?
We are a leading moving company in Al Barari, Dubai. Whether you are worried about your valuable possessions or the disturbance of your neighbors, we are here to make sure that you have a hassle-free experience. You can blindly trust our exceptional movers and packers in Al Barari because:
Is it your last-minute move, and you are worried about the consequences? Our professional packers make sure that your valuable belongings are packed and moved within the given time frame so that you can start your new life without any hassle.
Flexible and Customized Services
Flexibility and customization are involved in every step of our process, from packing to unpacking. If you ask us to settle your belongings in a special way, we make sure to do it according to your requirements.
We use the latest packing material and techniques to ensure that your belongings are safe and secure during the move. You don't have to worry about a single scratch on your belongings.
We know how important it is for you to stay updated about your move. Therefore, we have a dedicated customer support team that is always available to answer your queries.
Most frequent questions and answers
The safety of your belongings is our top priority at Bluebox Movers in Al Barari. We offer secured packing and transportation services to ensure your belongings are always protected. The GPS tracking system also allows you to monitor your belongings during the move.
The duration of the move depends on the size and scope of your relocation project. Our team of professional movers works efficiently to get the job done as quickly as possible.