Bluebox Movers have earned its reputation as a most professional and reliable movers in Dubai South. All our movers are highly skilled, trained, and experienced in handling all the moving processes efficiently. Hence, we pack, load, transport, and unload your valuable stuff safely. 
We offer fully insured and organized moving services in Dubai South both for residential and commercial spaces. However, we ensure to make the whole moving process stress-free and less time-consuming. We understand each of your moving needs and arrange the whole move accordingly. Our team packs and moves the stuff carefully in high-grade packing material to avoid any sort of damage during transportation.
Our Moving Services in Dubai South
We offer reliable relocation services in Dubai South designed specially to fulfill your commercial and residential moving needs.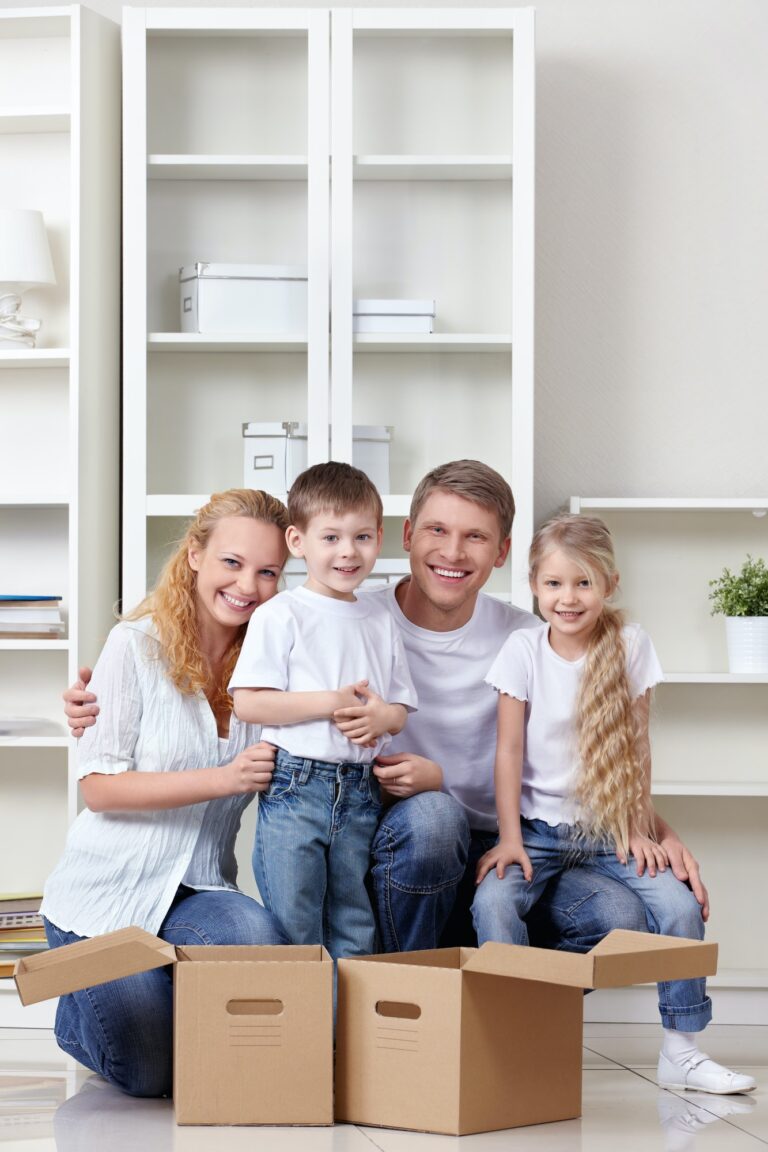 Residential Moveing Services in Dubai South
Looking for home movers in Dubai South? We are here to cater to all your residential moving needs with excellence and professionalism. Our company takes pride in providing reliable residential moving services in Dubai South for homes, villas, apartments, and more. We rely on advanced equipment and techniques to handle all the moves as per your specific needs. Hence, all your stuff is carefully packed and moved to the destination without any risk. 
We proficiently pack your household items and electronics to keep them safe from any sort of outside damage. Hence, our team has the experience and knowledge to expertly manage your moves with excellence and innovation. We plan and handle each residential move with excellent planning while giving attention to every detail. Hence, we work with industry-leading and advanced techniques and systems that make us the leading residential movers in Dubai South.
Commercial Moving Services in Dubai South
We come up with high-end commercial moving services in Dubai South that are designed specially as per your specific needs. You can hire us for reliable, managed, and safe commercial moves provided by our experienced staff. We have all the required resources and equipment to efficiently pack and move all your valuable stuff including office furniture, documents, machinery, and all other stuff. 
You can focus on your daily routine activities fully while leaving the whole commercial moving process on us. We give attention to every detail to make efficient moving plans for your commercial spaces. Our team is highly experienced, professional, and knowledgeable who provide safe and remarkable commercial moving services at the best price.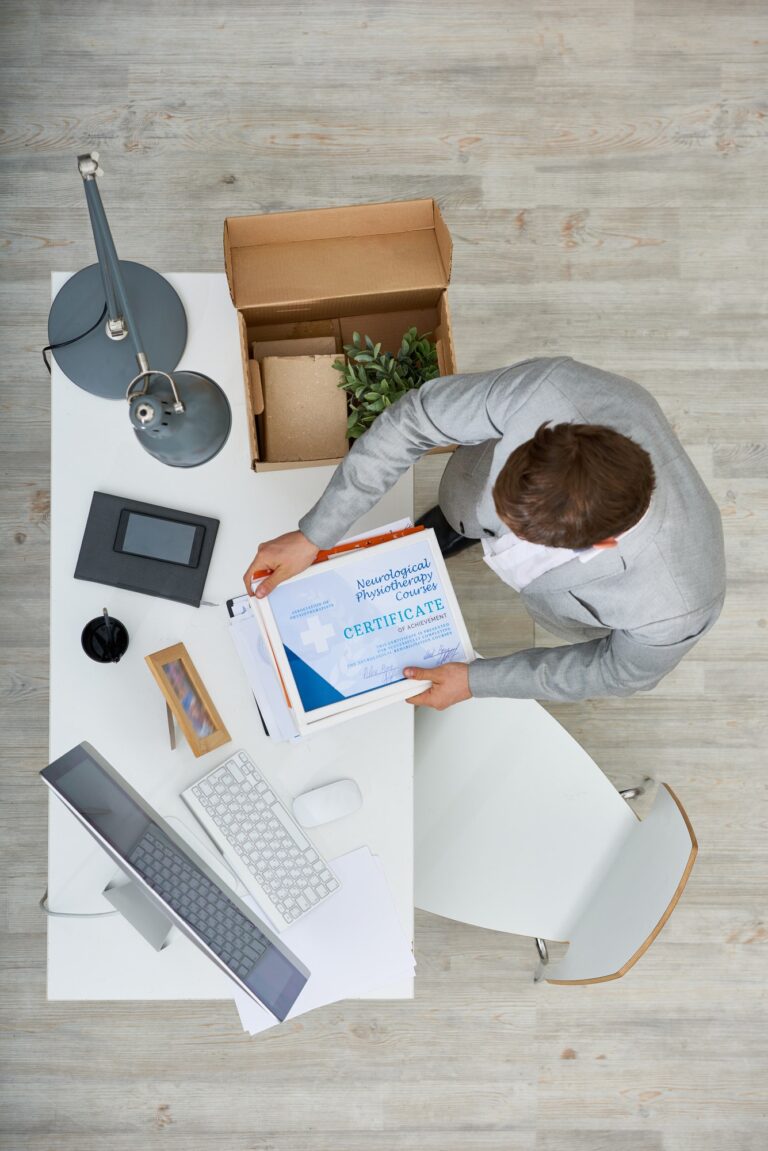 Why Choose Bluebox Movers in Dubai South
Many companies are offering moving and packing services in Dubai South, so what makes us better than our competitors is our professional services.
Most frequent questions and answers
Bluebox is a top moving company in Dubai South offering high-end relocation services for residential and commercial spaces with excellence and innovation. We have experienced staff, the latest equipment, tools, and efficient transportation to manage all your moves perfectly. 
Contact our professional team to consult our moving services. We will arrange a visit to your location to know the nature of move and make the plan accordingly. After that, we will provide you with a quote.