Moving your residential as well as commercial space in Dubai Marina can be a stressful task. This requires a lot of planning and time. Bluebox is here to make the task simple and efficient. We are the leading movers in Dubai Marina that offers top notch services. From start to end, we make your home or office relocation hassle-free. With us, you will have a remarkable moving experience as we transfer your belongingness safely and swiftly. We are delivering affordable and reliable relocation services in Dubai Marina thus have a lot of satisfied clients. 
Professional & Reliable Movers in Dubai Marina
You need to find the right people if you want your move done professionally and with care. Our movers in Dubai Marina will make sure that nothing gets damaged during transport, no matter how big or small it may be! We provide affordable rates without compromising on service – talk about a win-win situation?
You could trust our team to take care of your belongings with professionalism and reliability!
Bluebox Moving Services in Dubai Marina
Bluebox is a trusted moving company in Dubai Marina. We aim to make the moving process simple, fast, and error-free. Whether you want to move an apartment, hotel, commercial space, home, or villa, we offer great support. All your belongings will be packed and shifted safely from one location to another. We offer the following services!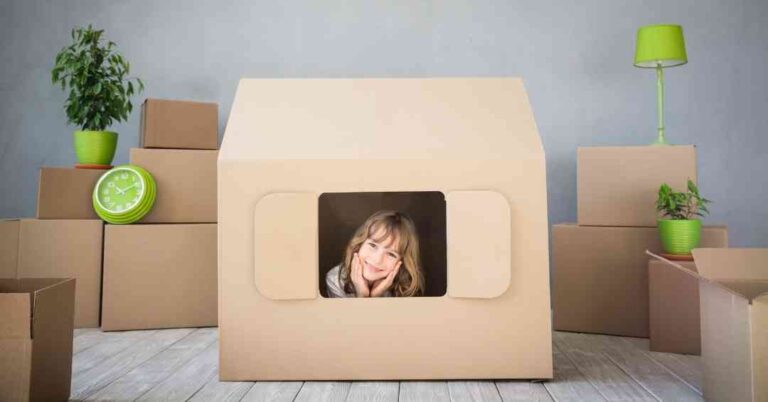 Home Moving Services in Dubai Marina
Moving a home consists of many complex steps. Bluebox offers cost-effective and reliable home relocation services in Dubai Marina. We have specialized in home moving that makes you trustworthy. However, our company packs, moves, installs and unpacks all your household items efficiently including furniture, appliances, and everything. All your stuff will be packed in durable boxes to maximize protection. 
Apartment Moving Services in Dubai Marina
We are experienced apartment packers and movers in Dubai marina. However, we provide reliable apartment moving services at affordable rates. All your stuff will be packed safely in sturdy boxes thus delivered efficiently by our professional apartment moving team.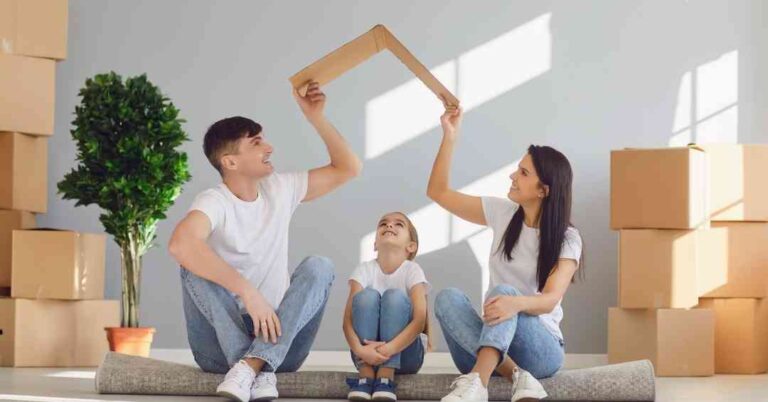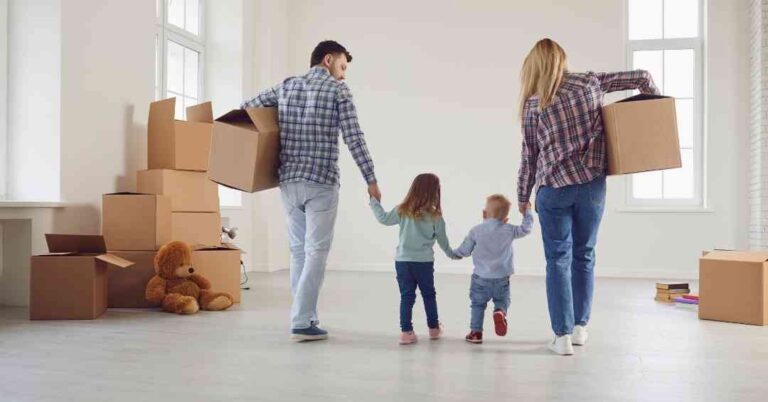 Furnished Apartment Moving Services in Dubai Marina
Move your furnished apartment easily and quickly with us. We offer top-notch furnished apartment moving services in Dubai Marina at competitive rates. All your personal belongings are packed efficiently and then moved to the new destination without any damage.
Office Moving Services in Dubai Marina
Office moving can be really daunting if not managed properly. To make things smooth and easy for you, we offer high-end office moving services in Dubai Marina. We safely pack and move all your office equipment, IT infrastructure, tools, and furniture. Hence, our team is expert in fulfilling office moving tasks excellently. Bluebox makes your office relocation experience stress-free, fast and simple.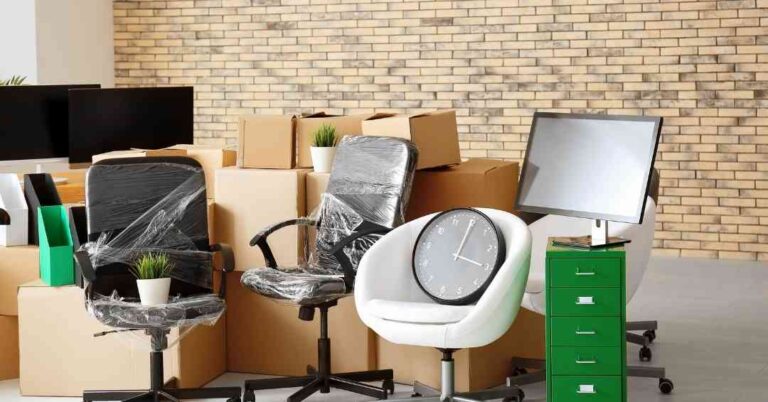 We don't just work in the best way to make your commercial or domestic move safe and simple, we offer incredible relocation services in Dubai that you deserve!
We know how inconvenient it can be when things aren't going smoothly. That's why our team is here for all of those little details – like packing up fragile items so they arrive safely at their destination without getting damaged during transportation; unloading furniture from an antique truck onto hardwood floors (with no CRACKS). Here is how we work:
Most frequent questions and answers
You can contact our expert team via call, live chat, WhatsApp or email to describe your needs. After that, we will visit your site and give you an estimated free quote. We offer 24/7 customer support. 
Whether you are planning to relocate your home, office, hotel, or apartment, choosing a reliable moving company is essential. This makes the move fast, secure and hassle-free.